TULPEHOCKEN TWP., Pa. – When you arrive at Hidden Pearl Farm in Tulpehocken Township, you'll find land as far as the eye can see and thoroughbred horses scattered across the landscape.
"We are a jumper barn," said farm owner Nick Edmunds. "We produce jumping horses."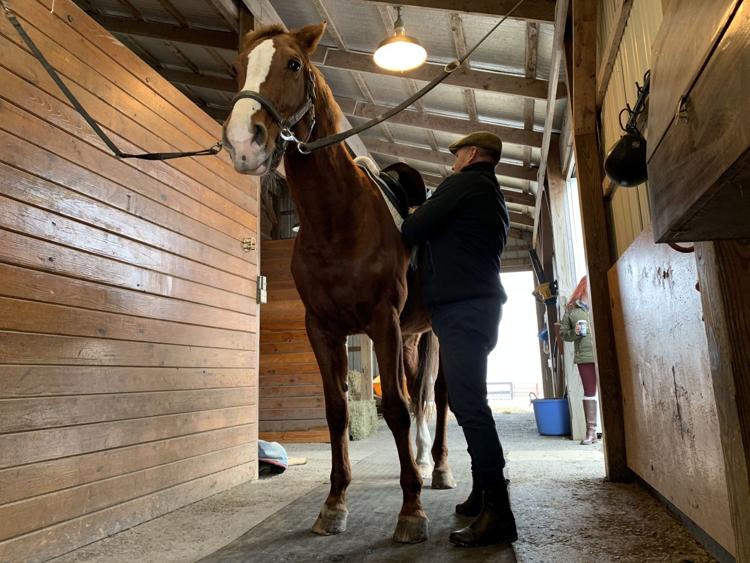 Edmunds served in the British Army during the Gulf War in 1991. During peacetime, he was the stables officer of a cavalry regiment in the United Kingdom.
It's where these horses find solace after years of wear and tear on their bodies as race horses, or warhorses, as they're referred to at Hidden Pearl.
"When they come off the track and sound, they're called warhorses, because they've been through the mill and worked very, very hard," said Donna Simpson, the executive director of Pennsylvania Warhorse Inc.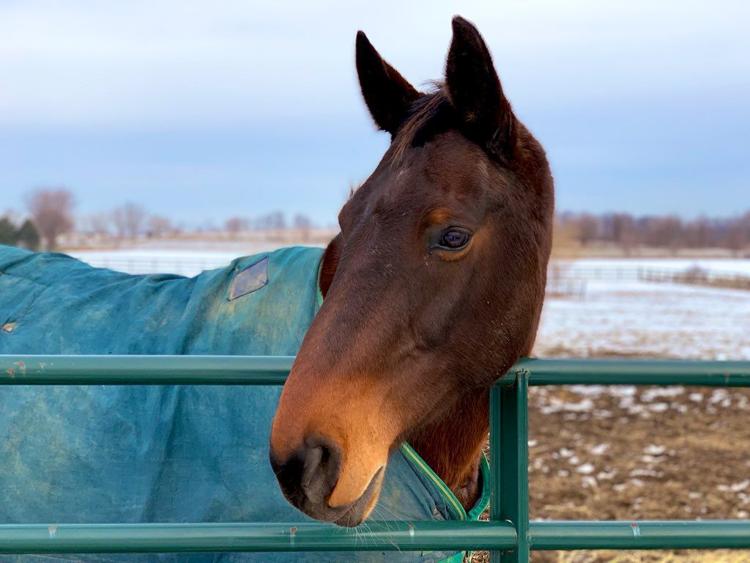 The farm is much more than a place for these animals to roam and relax after they retire from the race track. It's a place where they have a very important job to do, and that's to help active military veterans and first responders find a sense of peace. But their abilities help people jump all kinds of hurdles.
"I'm a rape survivor and a victim of domestic abuse," Simpson said. "Without [the horses], I could almost guarantee I wouldn't be here."
"You don't always know that you're struggling with something, but I'll tell you what, the horses know," said active National Guardsman Stephannie Richards.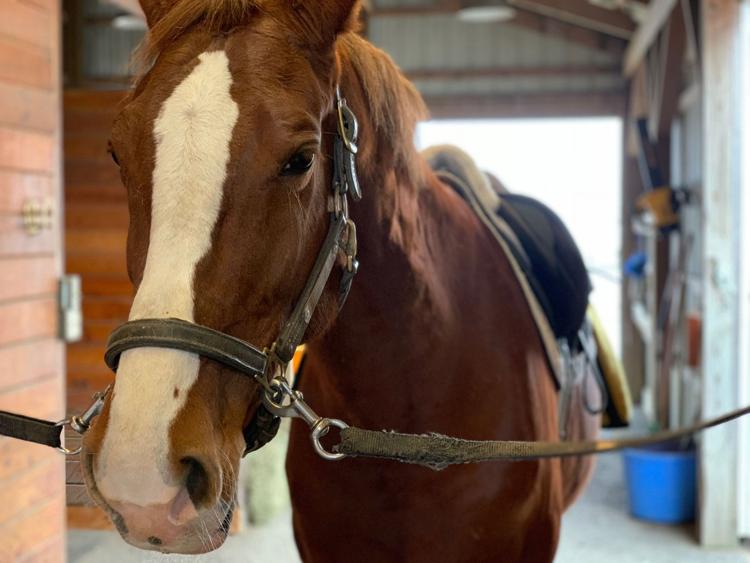 Those struggling with invisible scars don't have to have a diagnosis to benefit from Pennsylvania Warhorse's services.
"They just need to call up and say, 'hey can we come?'" Simpson said.
In fact, they don't even have to get on a horse. Richards spends her time at the farm, bonding with the horses while she grooms them. She uses special brushes and tools to clean their coat and in turn, builds trust.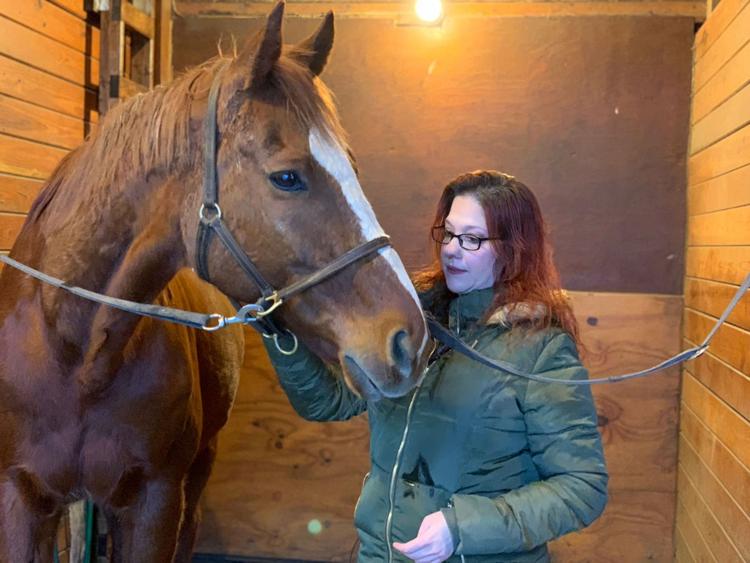 For these warhorses and war veterans, the unspeakable bond is what takes the pressure out of the healing process. It's just the two of them against all odds.
"To try to discuss military experience with somebody, who doesn't have that experience is always a little tough, and yet, the unspoken connection with a horse seems to bypass that," Edmunds said.
Pennsylvania Warhorse is a 501(c)(3) nonprofit fueled by donations. To learn more about their mission visit its website or Facebook page.