BERN TWP., Pa. - The first doses of Pfizer's COVID-19 vaccine have arrived in Berks County.
UPS delivered a shipment to Penn State Health's St. Joseph Medical Center in Bern Township on Thursday afternoon.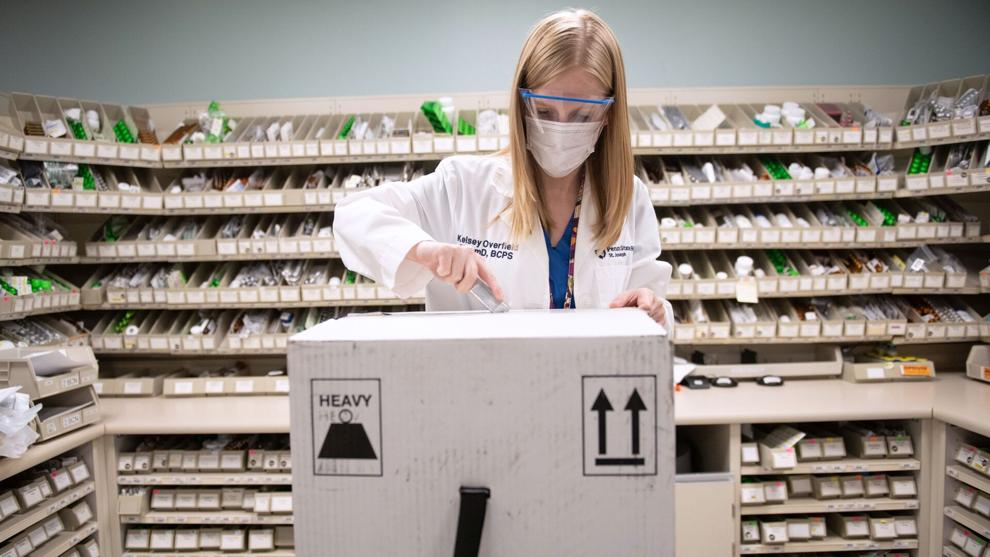 Kelsey Overfield, the hospital's pharmacist clinical services coordinator, unpacked the 975 does and put them in cold storage, where they will be kept until staff inoculation begins in the coming days.
St. Joe's said it has developed plans to distribute the vaccine in three phases, following the recommended guidance of the Pennsylvania Department of Health and the U.S. Centers for Disease Control and Prevention. Employees on the frontlines of the pandemic will be offered the first vaccinations.
Reading Hospital also received a shipment of COVID-19 vaccines on Thursday, but it did not provide information about how many doses it received or when inoculations will begin.
Meantime, a second COVID-19 vaccine moved closer to joining the U.S. fight against the pandemic Thursday as government advisers convened for a public review of its safety and effectiveness.
It's the next-to-last step for the vaccine developed by drugmaker Moderna and the National Institutes of Health. The panel of physicians and medical researchers endorsed it. The move will now be followed by the Food and Drug Administration's OK within hours or days.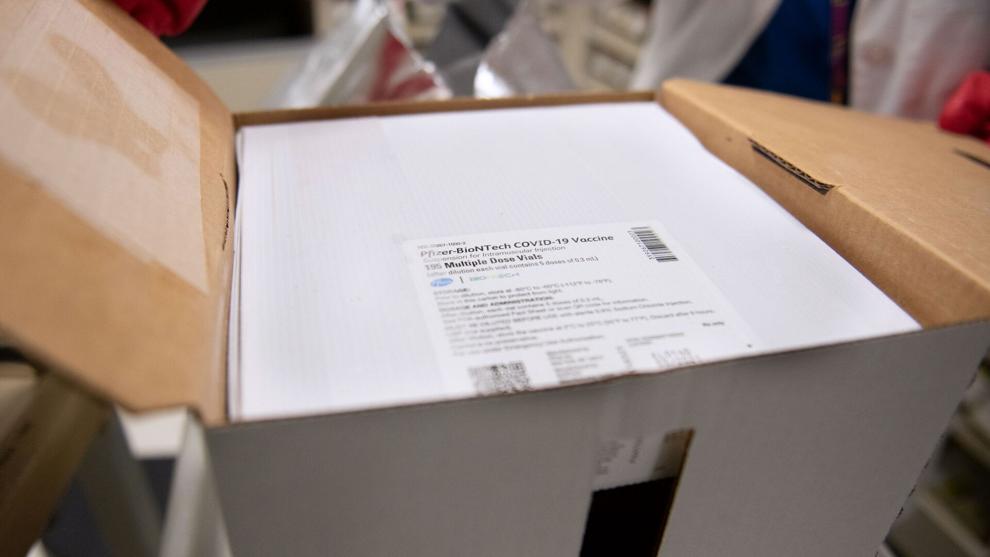 Both of the new vaccines use snippets of COVID-19's genetic code to train the immune system to detect and fight the virus. Both require two doses, weeks apart.