READING, Pa. - If you're becoming impatient about getting a COVID-19 vaccine in Berks County, the county's leaders say they share your pain.
"I believe it's fair to say county leadership, as a whole, is incredibly dissatisfied with the process," said Brian Gottschall, the county's director of emergency services.
Gottschall said the county is not eligible to operate its own distribution center, yet.
"We're working with a community partner in an effort to stand up a healthcare-agnostic community clinic that we believe will bring greater value to the community in ensuring the vaccine equity among all parties," he said.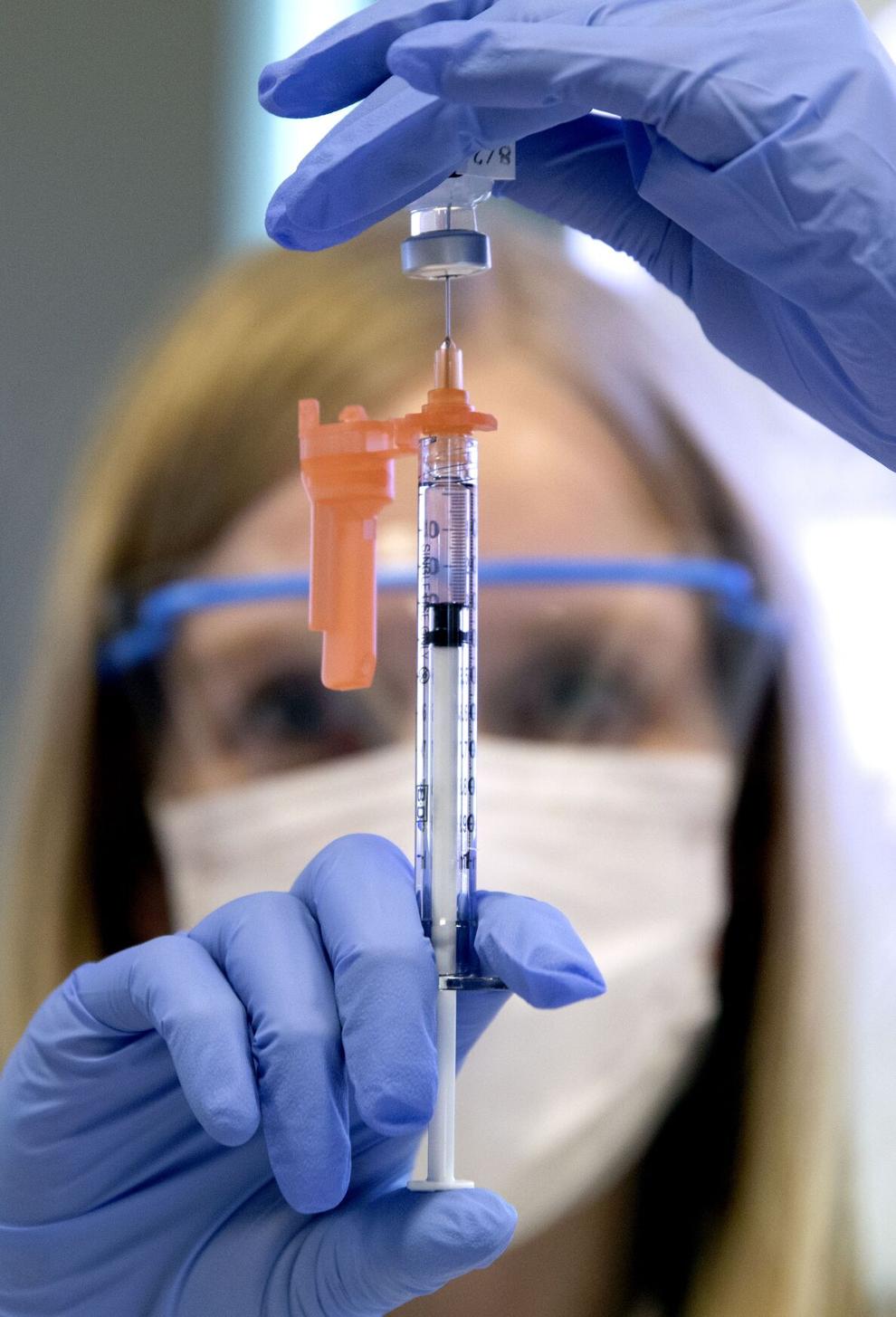 Gottschall said Tower Health's Reading Hospital and Penn State Health's St. Joseph Medical Center have clinics with a much greater capacity than they're currently using, but there's a problem:
"They're not able to access adequate vaccine in order to operate those clinics at the capacity they are designed for," Gottschall said.
Gottschall said the county can advocate for more vaccines, but ultimately, it can't do much more. His message to those getting impatient: be patient, and once your opportunity comes, take it.
"They should take whatever vaccine becomes available to them," said Gottschall. "Don't worry about whether it's Pfizer or Moderna or the Johnson & Johnson vaccine. If you get an appointment to receive vaccine, take that appointment."