A Berks County native is among the five people who died in a shooting at an LGBTQ nightclub in Colorado over the weekend.
Derrick Rump, who graduated from Kutztown Area High School in 2002, was killed in the Saturday night shooting at Club Q in Colorado Springs, Rump's family told 69 News.
"He found a community of people that he loved really much, and he felt that he could shine there, and he did," said Rump's sister, Julia Kissling. "He made a difference in so many people's lives, and that's where he wanted to be."
Rump had worked as a bartender at Club Q since November 2018, according to his Facebook page.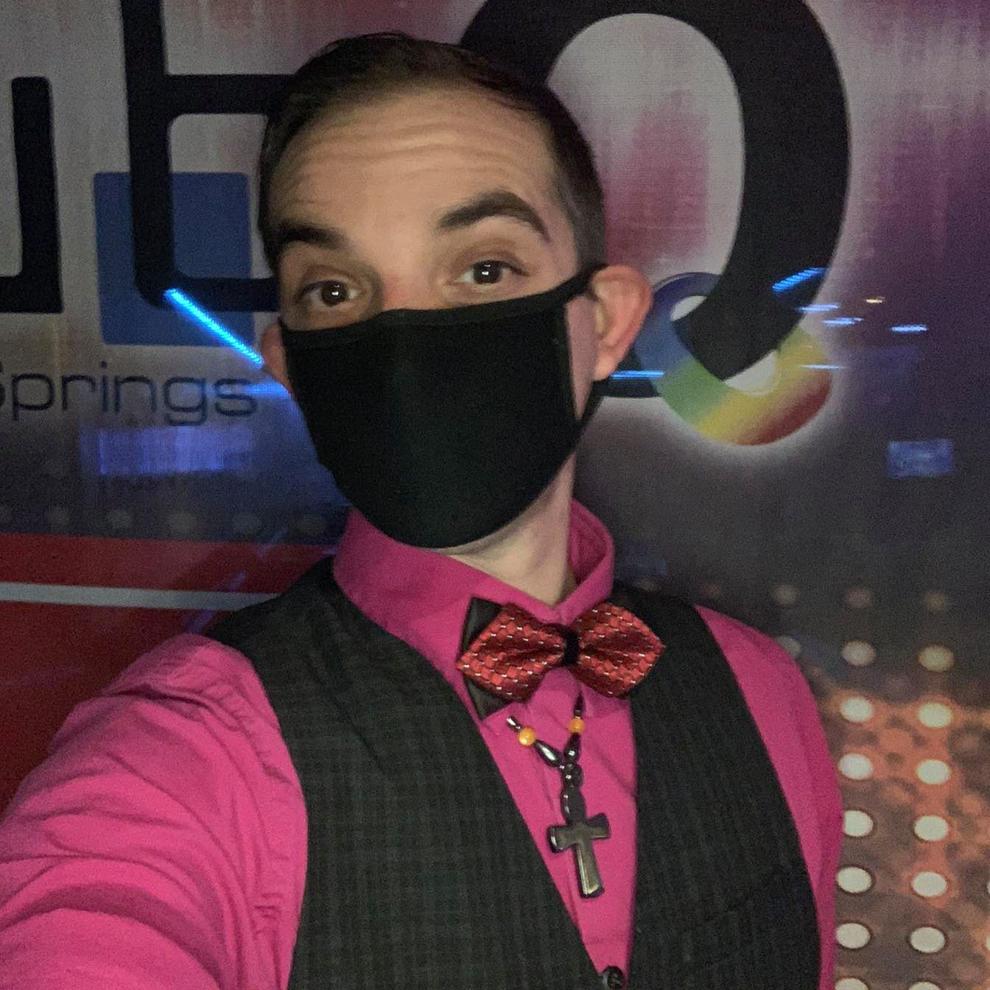 "I'd say about a little bit over a decade ago he moved out to Colorado Springs with a friend just to try and live out his dreams, start a new life, just to see what's out there, do what makes him happy," Rump's brother-in-law, Michael Kissling, told 69 News.
Rump's family heard the news of the shooting at Club Q through social media. It was a long night of no returned text messages or phone calls.
"It was a really hard night for them, wondering if it was him or not. It's hard to find out that way," Michael Kissling said. "Eventually, the police had came to give the official word that he had passed away in the incident."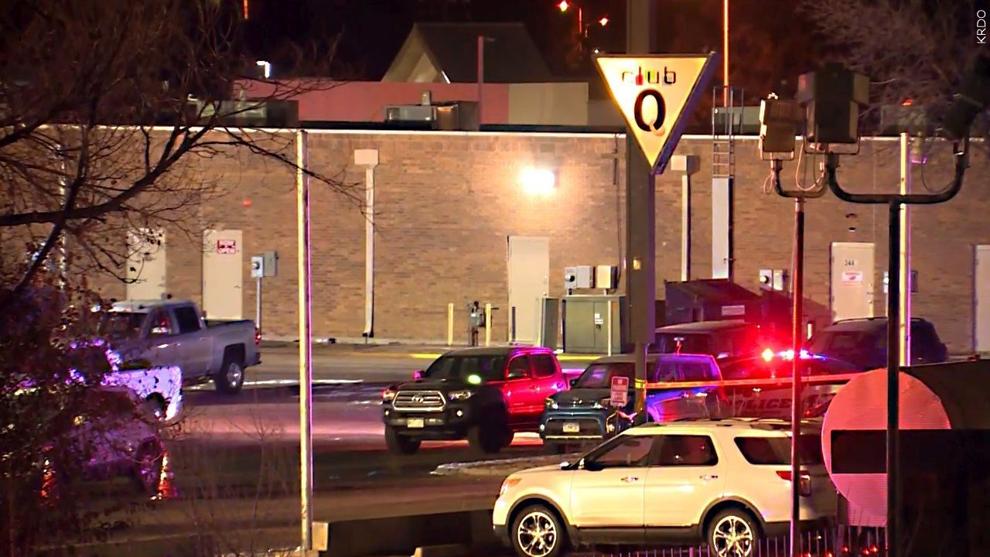 At least 25 other people were hurt when a gunman opened fire with an AR-15-style rifle, until patrons stopped him, authorities said.
Rump's family is finding the strength to heal after losing him this past weekend and his brother just a number of months ago.
"It's just surreal, still," Michael Kissling said. "They're still processing situation of what happened. They're still mourning the loss of their, her other son and her other brother a couple of months ago. And it's just, hate's never acceptable. It doesn't matter what you think in life, it's just, hate is never the way to go. And I just, we send prayers to all the families involved."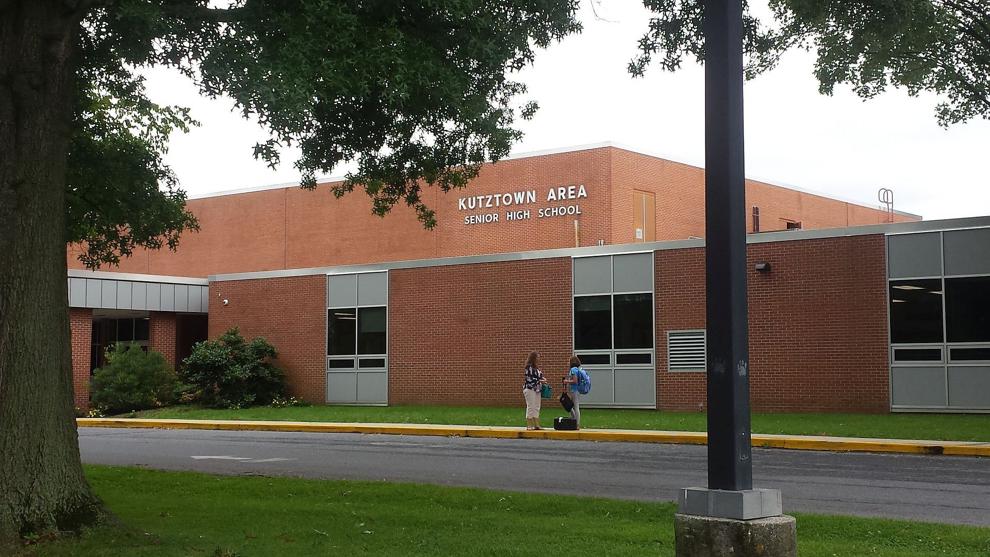 The Kutztown Area School District on Monday released the following statement in response to Rump's death:
"It is with great sadness that the Kutztown community grieves the loss of Derrick Rump. In his time at KASD, Derrick was a quiet, kind, helpful, cooperative student who loved art and music. He enjoyed the poetry of Edgar Allan Poe, math, and was a student who was well thought of by his peers and teachers.
"Tragedies like this are hard to process and comprehend. Senseless violence taken against innocent bystanders and unsuspecting victims has become all too common in our society. Derrick will forever be a reminder of this for the Kutztown community.
"Our thoughts and prayers are with the extended Rump family in this time of loss.
"Please join us in teaching our kids the value of human life and creating a future where violence of this nature is unheard of."
Police said the gunman was 22-year-old Anderson Aldrich, who was in custody and being treated for injuries.