EXETER TWP., Pa. – It's a common scene in local news stories: Shovels hitting dirt, county leaders donning yellow hardhats to accessorize suits, and applause. Berks officials say this is different, though.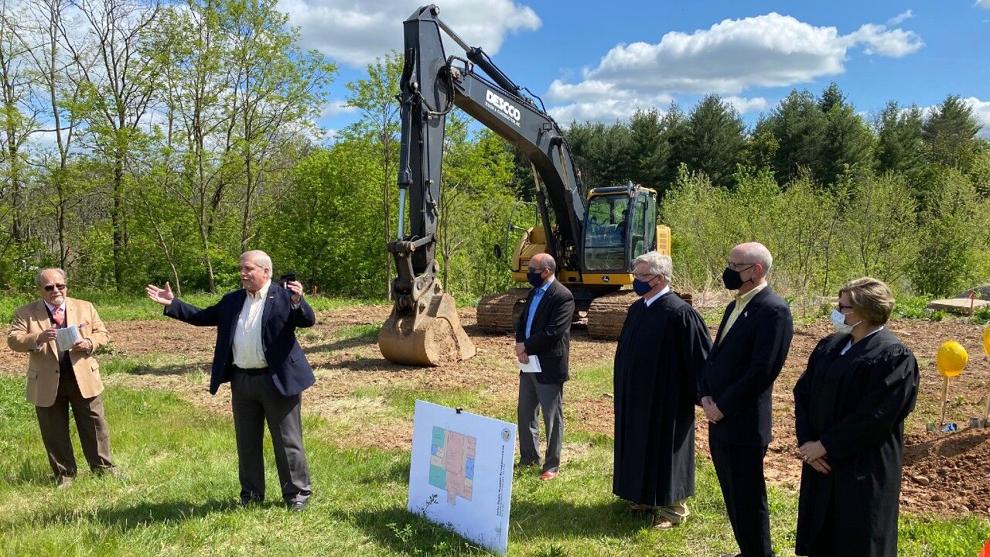 "Being a building custom designed for an MDJ (magisterial district judge) office brings us so much more efficiency and savings and energy which we are gonna test here for about two or three years and figure out how that's really gonna save us initially," said Kevin Barnhardt, Berks County commissioner.
A plotted out patch of land off Perkiomen Avenue in Exeter Township will be the first stand-alone magisterial district courtroom in Berks, come December — and county commissioners say it's saving taxpayer dollars.
"We are paying the direct cost to the redevelopment authority for the construction and the design, of course," said Barnhardt. "That gives us a fixed cost. It eliminates any kind of escalators with a landlord or year-to-year increases, so we know what our cost is gonna be going 30 years out."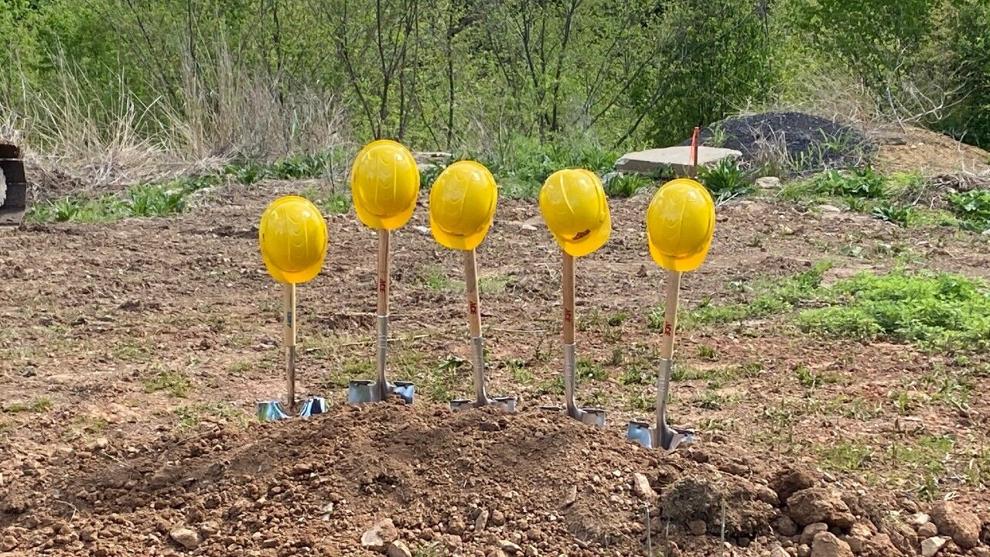 Those behind the project also pointed out how other MDJ offices are scattered about in strip malls and other buildings but this one is a unique stand-alone facility.
"You don't have to worry about neighbors or tenants in the building," said Lee Olsen, president and CEO of Reading-based Olsen Design Group Architects. "You have complete control of the building. What happens is, when you are bringing those that are coming here for processing, you have a handle on where they go, how they get into the building, their security."
The facility is also being constructed on the backend of a global pandemic, which brings about changes in design when it comes to social distancing and health safety.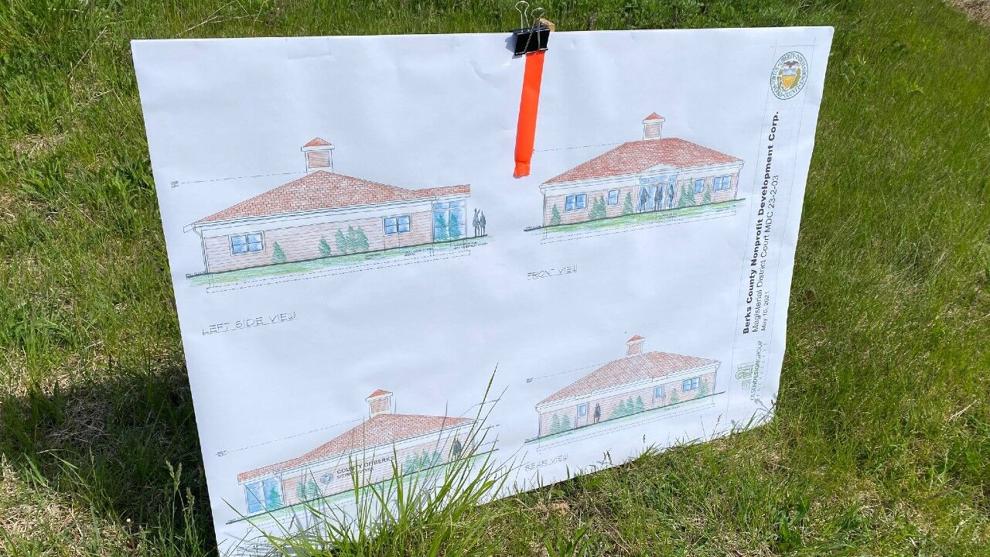 "There's room within each one of these now, if we want to move chairs around," said Olsen. "As Steve Weber was saying, this is the first one and if we find something we can fine tune to the next one, we will do that."
Fine-tuning could be in the future as leases come up on other courtroom spaces and more stand-alone offices could be in the future.