READING, Pa. - After 27 years and 6 presidential contests as Berks County's director of elections, Debbie Olivieri elects to call it a career.
"People take their vote seriously, and that's great," Olivieri said. "People want to make sure their votes do count."
Olivieri spent half of her life overseeing every aspect of the elections process, from galvanizing poll workers, to ensuring accurate results, to managing her employees in the department.
"It is emotional to leave this department and to leave everybody," said Olivieri. "It's just something I had to do at this point for personal reasons."
She said the memories that stick with her the most are the presidential elections and implementing the new voting system last year.
Her retirement comes just weeks before one of the most pivotal elections in our nation's history, but she said even in her absence, voters should feel confident.
"There's nothing for people to have any fears about," she said.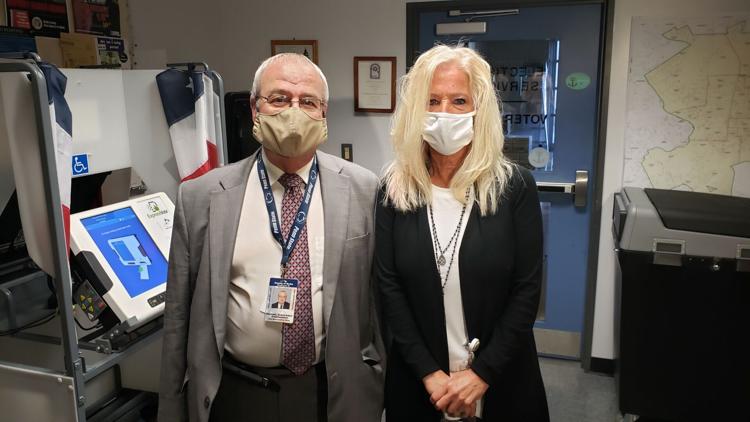 The county will search for a successor once the election is over. Until then, Ron Seaman, the county's chief administrative officer, will take over as point person, along with the deputy elections director.
"We've gone through similar type things in the past," Seaman said. "We'll make it through this as well."
Olivieri is transitioning to be a township manager. To the office she leaves behind, she leaves a vote of confidence.
"They'll do a hell of a job without me being here," she said.