MOHNTON, Pa. — Multiple services in Berks County could soon be under one roof.
The Berks County commissioners are expected to vote Thursday on whether to create a south campus for county services.
"Hopefully, we're going to pull all of our ancillary functions that are now in leased facilities under one roof and under control of one landlord," said Commissioner Kevin Barnhardt.
He said the Berks County Nonprofit Development Corporation, a division of the Redevelopment Authority, has signed an agreement to buy the former Gai-Tronics location in Mohnton for more than $5 million.
The group is proposing leasing 100,000 square feet of warehouse and office space to the county.
"We looked at the facility initially to house election equipment because we outgrew the space at the [agricultural] center, about 17,000 square feet," Barnhardt said. "We were looking for something more like 25,000 to 30,000 square feet."
On top of election equipment storage, the county said it would serve as storage for archive records. It could also be a new location for the district court in Cumru Township, and it would be a permanent storage location for the annual book sale fundraiser, Berks Book Bonanza.
"It's great. It's on a bus route. It's got 300 parking spaces," Barnhardt said. "The actual office area is relatively new compared to the warehousing component."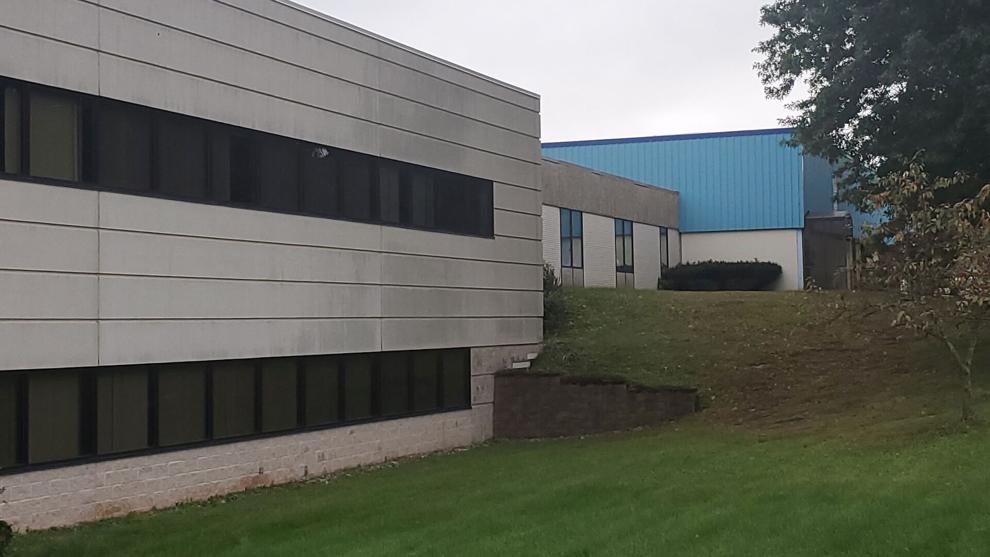 According to the county, the agreement would lock in the county at the space for a 30-year fixed-cost lease that would protect it from possible cost increases. It would also come along with $4 million worth of renovations for county uses.
Any additional costs would be paid for by the county.
"It's a great opportunity for the community, and it's money well spent," said Barnhardt.
The county said it is also looking at potentially relocating parts of the Department of Emergency Services to the facility.