MUHLENBERG TWP., Pa. - Whether or not COVID-19 has touched your family, let Bonnie Reilly's story touch you.
"It kind of puts a whole new perspective on life," she said. "You don't worry about the little stuff, you know?"
Bonnie and her husband, Bill, sat inside their Muhlenberg Township home in peace on Monday, following a battle Bonnie fought against COVID-19. Her life turned upside down in May, starting at St. Joseph Medical Center in Bern Township.
"I got up one morning and just didn't feel right," Bonnie, 66, recalled. "I got tested. Three days later, health department called and said, 'Get to the hospital as soon as you can.'"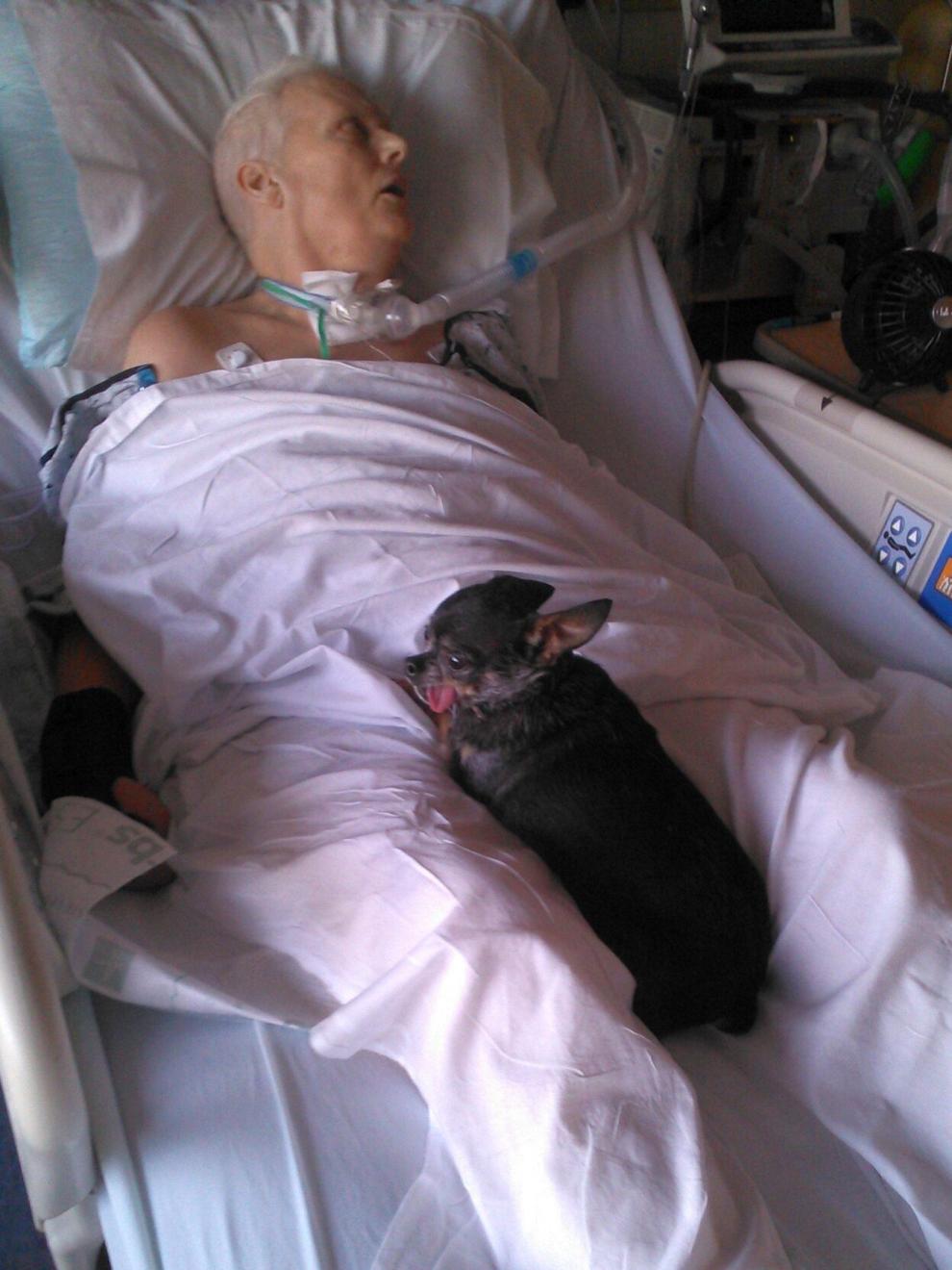 Those words were the beginning of a hellish, 9-month battle for her life. A COPD patient, Bonnie quickly deteriorated; a ventilator, breathing for her for nearly seven months. Two of those months, she was in a medically-induced coma. After that, she underwent grueling rehab in facilities in Bethlehem and Plymouth Meeting.
"It was so devastating," Bonnie shared. "I had to learn how to walk, how to talk, how to eat. I had days where I woke up crying and went to sleep crying."
Fast forward to this weekend. Bonnie's miracle happened. She returned home and is now living comfortably.
"Look where I'm at," Bonnie said. "I came out of it."
She said it's thanks to God and her family that she's alive, but it's also her tenacious will to live and never give up.
"You have to fight," said Bonnie. "If not for yourself, for your family."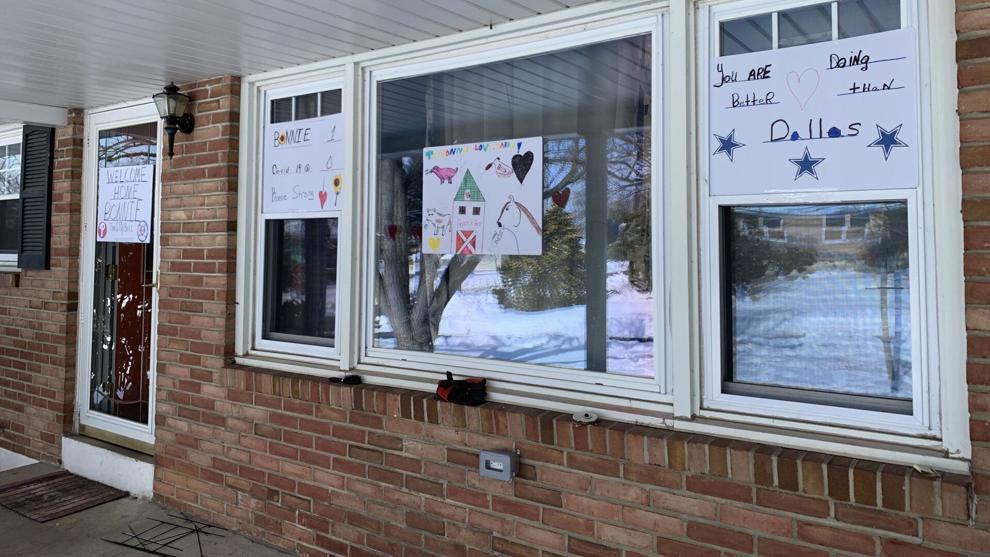 Now home with Bill and their many pets, Bonnie wants just one more thing: "I'm going to the distributor and buy a case of Corona and I'm going to beat Corona one more time."
However Bonnie wants to live now, she has earned it. She's bold, brave, a fighter, a survivor, and in a dark time, a light of inspiration to us all.