ONTELAUNEE TWP., Pa. - Berks County will be getting its first Bobcat dealership before the new year is over.
The Greater Reading Chamber Alliance announced Thursday that it has sold 14.4 acres of land near Leesport to McGrew Enterprises LLC, which is doing business as Crownstone Equipment.
Crownstone said it plans to operate its Bobcat of Reading dealership on six acres of the parcel, which is situated on the northwest corner of Route 61 and Route 73 in Ontelaunee Township.
"We look forward to providing the utility of the Bobcat brand to the community with our offering of new and used machine inventory, as well as rentals, parts, and service offerings," said Greg McGrew, the company's president. "We look forward to building new relationships and servicing your needs in Berks County."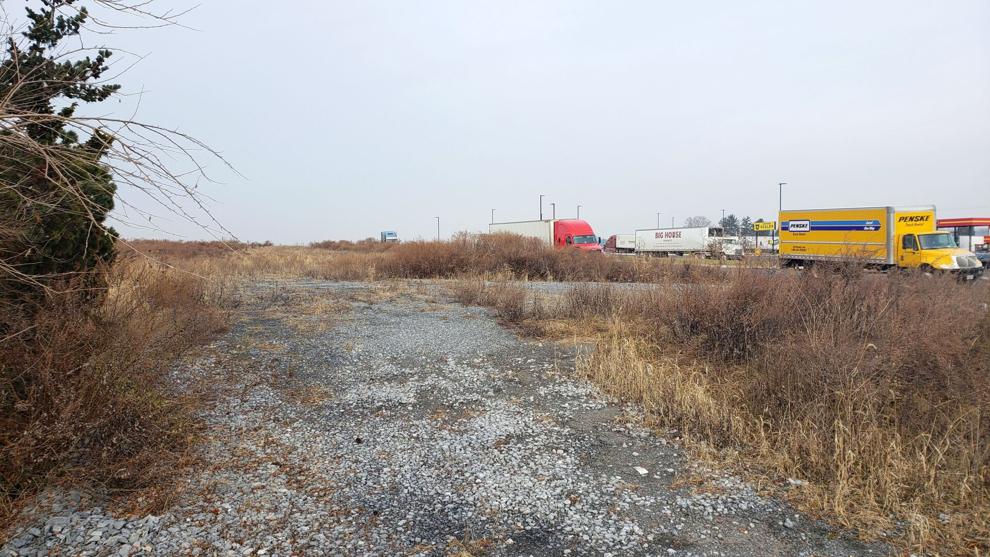 The dealership will operate out of a 12,000-square-foot building and employ between 15 and 20 full-time workers when it opens in the fall, officials said.
Brownstone also operates Bobcat dealerships in the Lancaster, York, and Gettysburg areas of Pennsylvania and in the Hagerstown and Frederick areas of Maryland.
Use of the property's additional eight acres is still to be determined, according to the chamber.