LONGSWAMP TWP., Pa. - Representatives of a chemical plant in eastern Berks County provided an up-close look Tuesday at the scorched aftermath of a fire that officials said could have been worse.
"It could have been much worse if it got into the roof and kept going, but they responded fairly well," said Frank Hanson, the president of Atlas Minerals and Chemicals in Longswamp Township.
An electric motor at the base of a sulfur scrubber caught fire around 12:30 p.m. Monday, according to a state police fire marshal.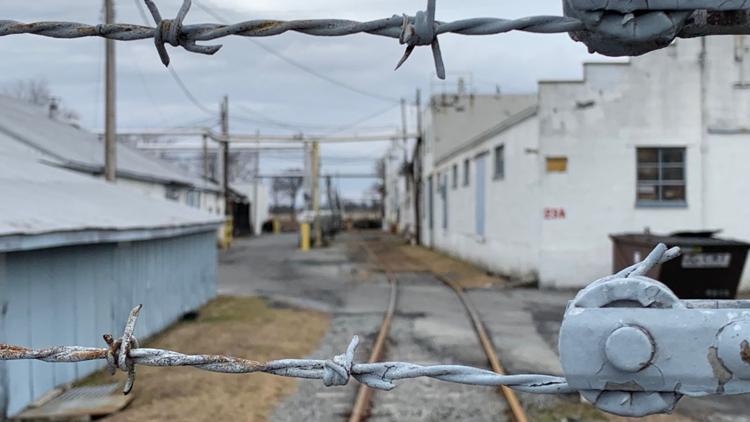 As the flames grew, a plume of thick, black smoke towered above. Atlas officials said the color of the smoke alarmed some of the neighbors, but they said no chemicals were burning.
"That's the recirculating tank that keeps the liquid that cycles through the scrubber," Hanson said. "It's made out of plastic and it caught on fire. When the plastic burns, it tends to give off a heavy smoke and that's what people saw."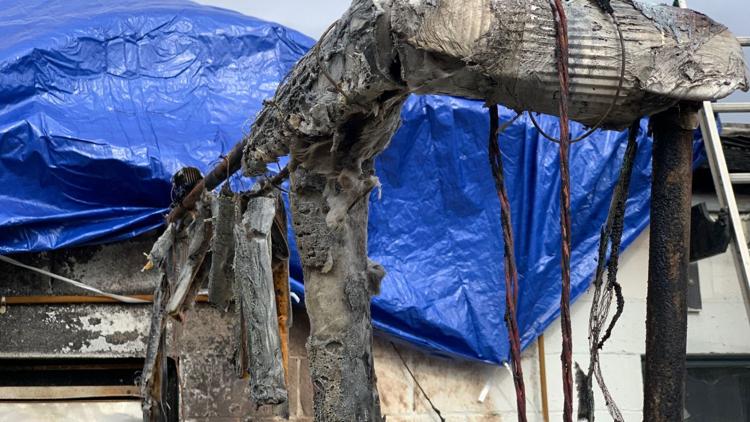 The plant processes sulfur and other minerals to be used for industrial compounds. The fire was ruled accidental and no one was hurt.
"We just want everyone to know that what is was all about and that there's no need for concern," said Hanson.