HARRISBURG, Pa. - Pennsylvania health officials are making a plea with the public to continue to work together to keep everyone safe during the coronavirus pandemic.
"We have now seen 14 days where we have reported more than 1,000 new cases of the virus each day," said Dr. Rachel Levine, the state's health secretary.
Levine and Gov. Tom Wolf said the anticipated fall resurgence of COVID-19 is upon us, and cases and hospitalizations throughout the commonwealth are continuing to creep up daily. The most recent number shows 841 COVID hospitalizations, nearly doubling from 422 hospitalizations reported on Sept. 22.
"From the general public, we are seeing community spread of COVID-19 in every region of Pennsylvania," Levine said.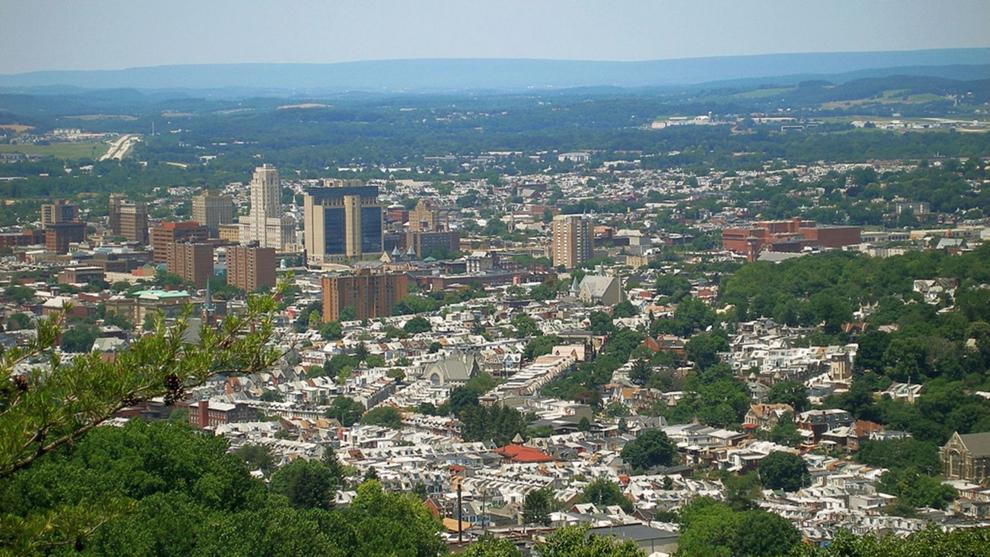 Berks is one of several counties the state has identified to be in the substantial level of community transmission. According to data, much of that spread has been through people attending business or social gatherings.
Wolf, however, said the state has come a long way in preparation and response since the early days of the pandemic.
"We have built a robust testing system; we've built a robust contact tracing system," Wolf said.
He said testing capability has gone from a couple hundred a day to close to 40,000 a day now.
Levine also said we know much more about the virus now and medical care and intensive care are better, but that doesn't mean we don't have to be vigilant.
Wolf said it's time to take the virus seriously and double down on efforts to stay safe.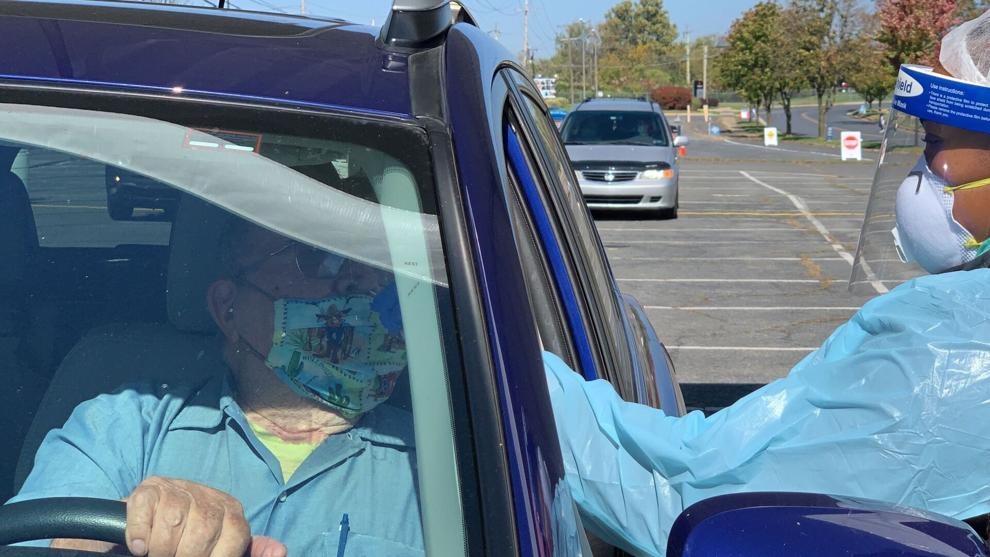 "To stop the fall resurgence in its tracks, again. it comes down to all of us working together against COVID," Wolf said.
The state extended a mobile testing site that was held last week across from FirstEnergy Stadium for another week. Last week, the site performed just less than 2,000 COVID-19 tests.
As of Monday, 107 of last week's tests were positive, according to the state health department.