READING, Pa. - A popular children's television host who called Berks County home has died.
Eugene Yulish, better known to TV viewers as Gene London, died in Reading on Sunday, according to an obituary published Tuesday. He was 88 years old.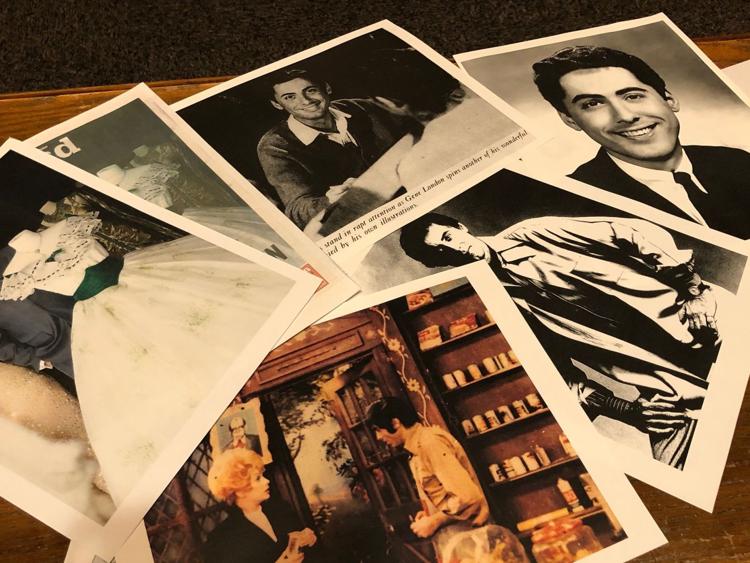 London was the host of the long-running "Cartoon Corners" show, also known as "The Gene London Show," on WCAU-TV in Philadelphia from 1959 to 1977.
"I think what you saw on TV all those decades ago sort of continued into his later life," said John Graydon, director for the Reading Public Museum. "He had a great personality, very genuine, sincere."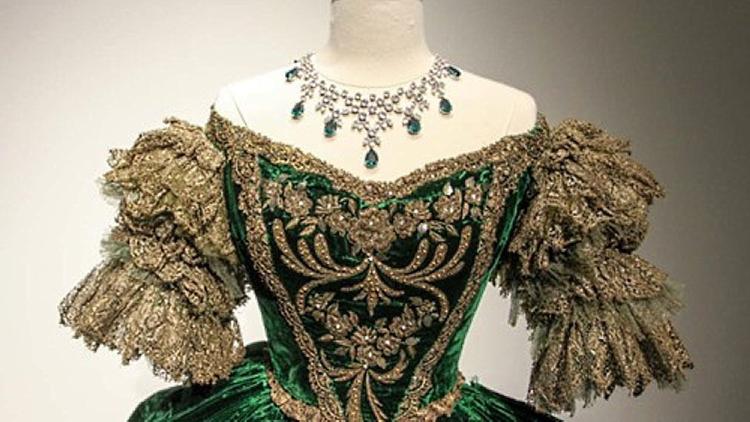 When the show went off the air, London turned his attention to building and exhibiting a vast collection of clothing and costumes of Hollywood's notable movie stars.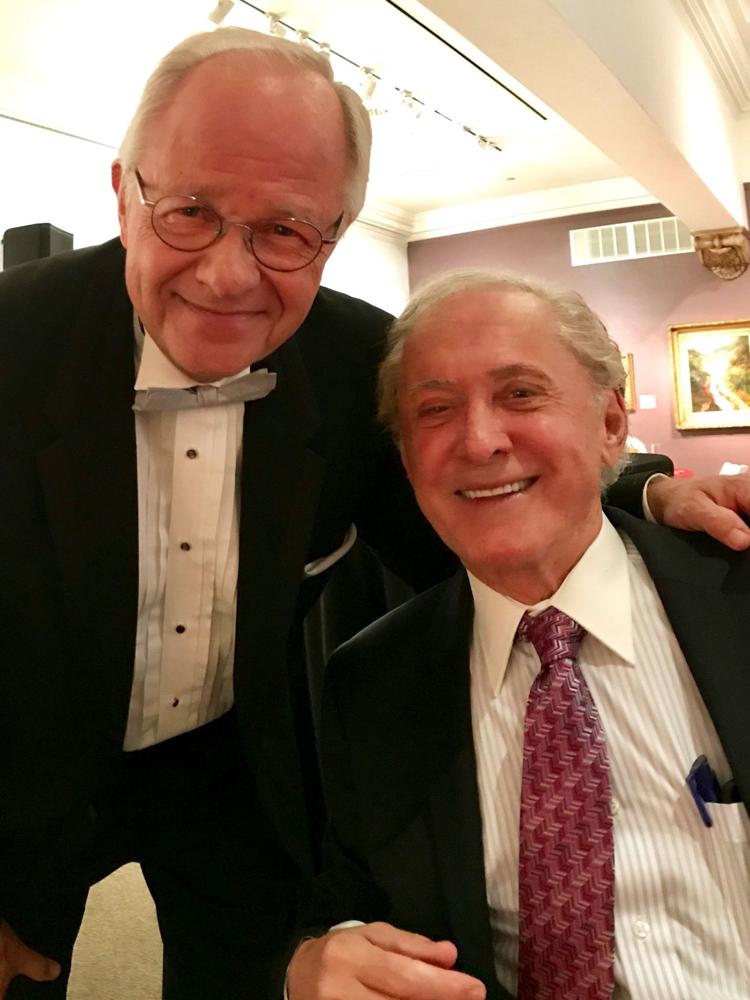 "Gene is quite a guy," said Mike Anderson, London's friend. "He had a lot of costumes, and he just had stories behind all of them."
He hosted exhibits at the Reading Public Museum and, most recently, at the Allentown Art Museum, where "Designing Hollywood: Golden Age Costumes from the Gene London Cinema Collection" explored the golden era of the late 1920s through the 1950s.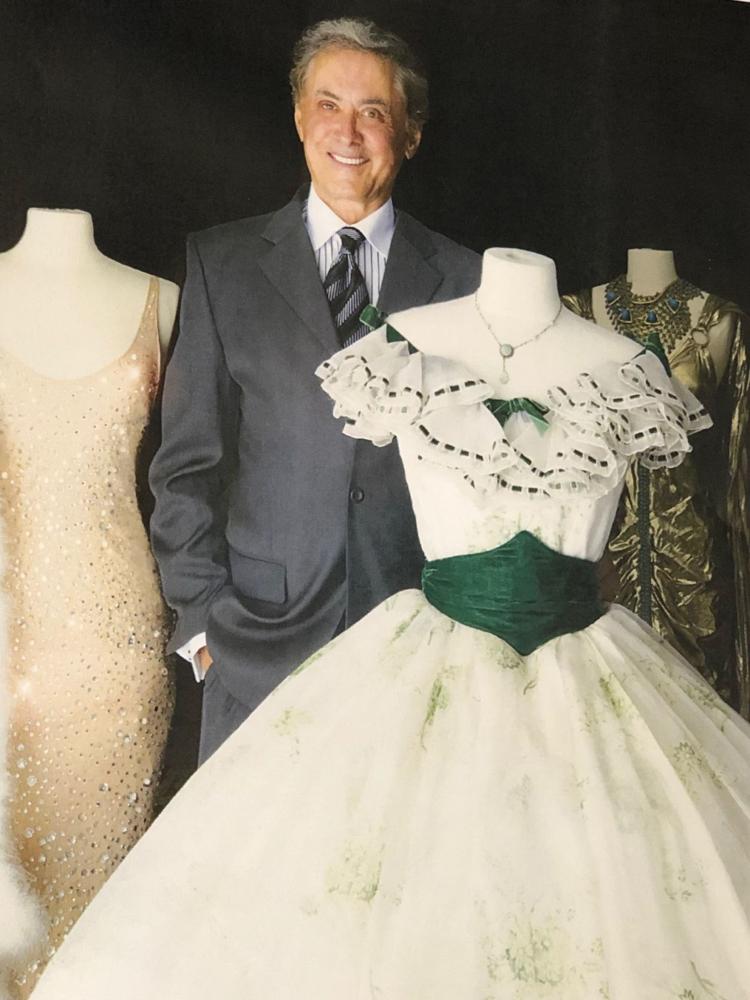 "When it came to stuff like the costumes, he was a kid again," Smith said. "He was one of the kids on his TV show."
London is survived by his husband, John Thomas, also of Reading, two brothers, and a number of other family members.
Funeral services will be held on Thursday in his native Cleveland.