EXETER TWP., Pa. — It seems safe to say that Rick and Julie Angstadt's favorite holiday is Christmas.
"When I was growing up in the city, on 12th Street, we would celebrate Christmas for two straight weeks," said Rick Angstadt.
They start on the elaborate display inside their home the day after Halloween. The couple have been decorating extensively for more than 25 years and, during that time, their Christmas collection has grown.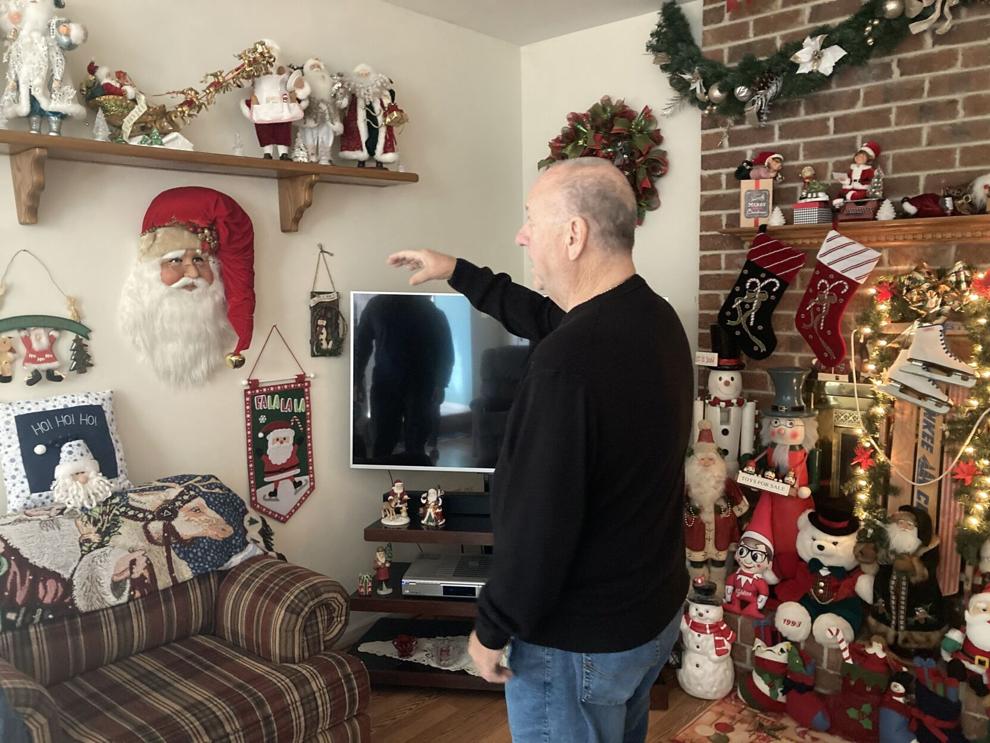 "I just started collecting, and it just blossomed into yard sales, craft shows, auctions, traveling and just unique stuff," Rick shared. "Then, she started the Elvis tree."
For them, it's the unique decorations that are attractive, plus, of course, the old favorites.
Most of the year, it's organized and stored in 26 containers and on shelves in the basement, but for about two months, their house is like a Christmas wonderland.
"It's been quite an adventure," Rick said.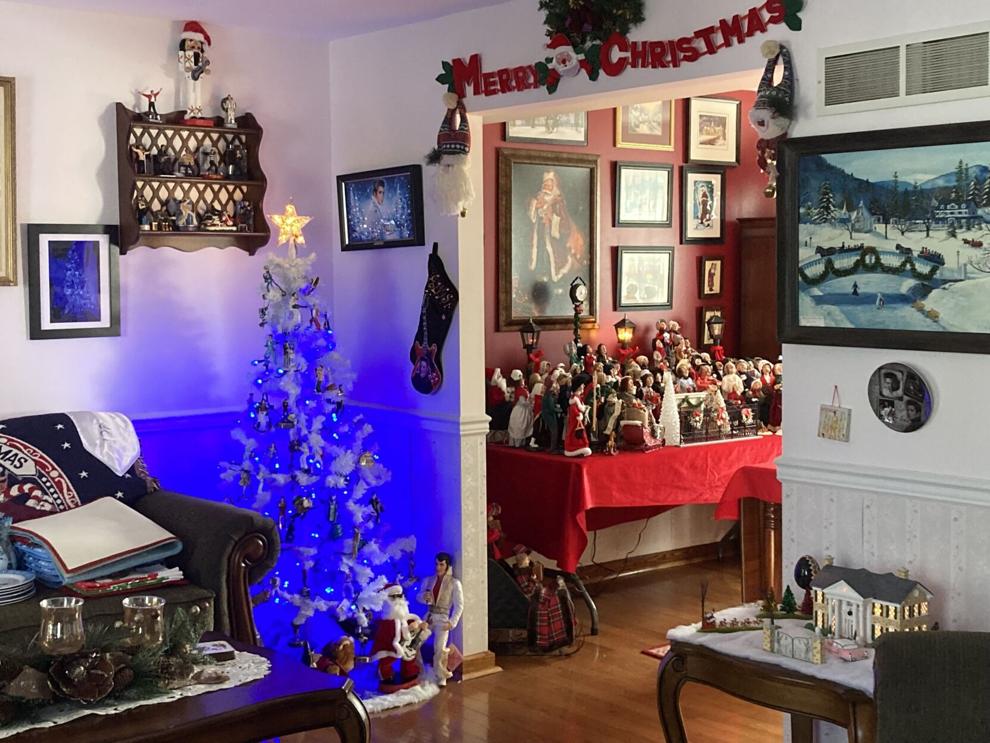 This year, for the third time since they started decorating, their home will be featured on The Woman's Club of Exeter Township Holiday House Tour. It will take place this Sunday, Dec. 5, from 1 until 5 p.m.
While some of their decorations have permanent spots to showcase their holiday glory, others get moved around from year to year, and they always have to make room for some new things.