WEST READING, Pa. - Berks County's largest healthcare provider suddenly has a new leader.
Tower Health announced Monday that Clint Matthews has retired as its president and CEO after 10 years of service to the West Reading-based health system.
"During Clint's tenure, Tower Health has become a healthcare leader focused on improving the health of communities throughout the Reading and greater Philadelphia region," said Tom Work, chair of Tower Health's board of directors. "The Board thanks him for his service."
Board member P. Sue Perrotty, a retired bank executive and community leader, will take Matthews' place as interim president and CEO.
"Sue has built an incredible reputation as a dynamic leader with compassion and integrity," Work said. "Having served on our Board since 2019, she uniquely understands our organization and path forward."
In its news release announcing Matthews' retirement, Tower Health made no mention of a search for a permanent successor.
The Tower Health system includes its flagship Reading Hospital and six other hospitals in southeastern Pennsylvania, including five that it purchased in 2017, but the network has faced some challenges, especially during the COVID-19 pandemic.
The Philadelphia Inquirer reported in November that Tower Health was considering a sale of its six-Philadelphia area hospitals, saying that they lost close to $400 million over the previous two years.
Tower Health denied the sale report.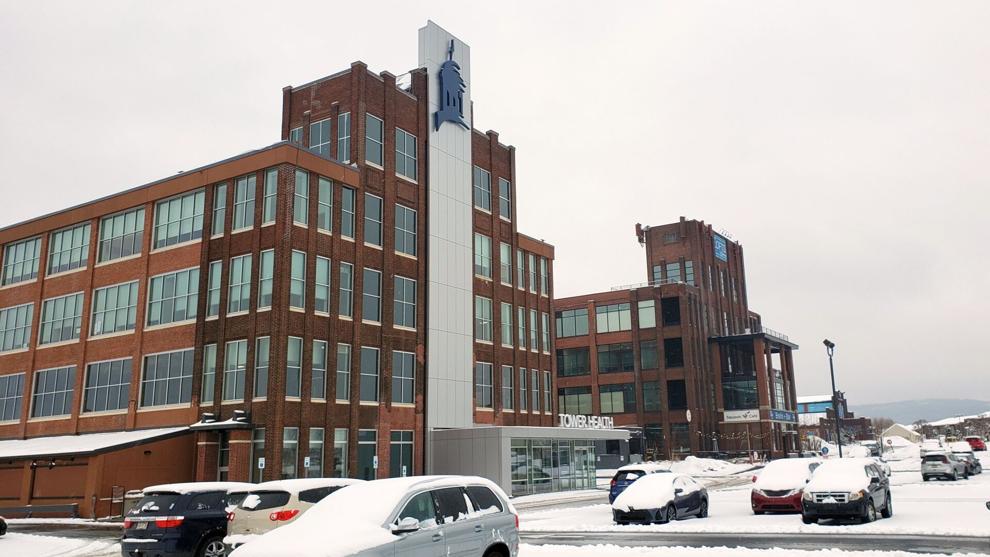 Earlier in the pandemic, the health network, which is Berks County's second-largest employer, announced plans to eliminate 1,000 positions.
Perrotty said her goal will be to chart a smart future for Tower Health.
"As we move forward, I want to focus on listening to members of the clinical, support and administrative teams – the people that make Tower Health such a special place," she said. "In the weeks and months ahead, we'll be guided by our commitment to our mission of providing high-quality and affordable care to the communities we all call home."
In addition to its six hospitals, Tower Health consists of 27 urgent care facilities and employs approximately 14,000 people.