READING, Pa. - Berks County Commissioner Mark C. Scott, now in the last month of his term on the board, expressed his concerns Thursday about the future of the solid waste industry in the Berks County.
The county currently has four landfills – more than any other county in Pennsylvania -- and 10 times the daily disposal capacity needed for its residents, according to Scott.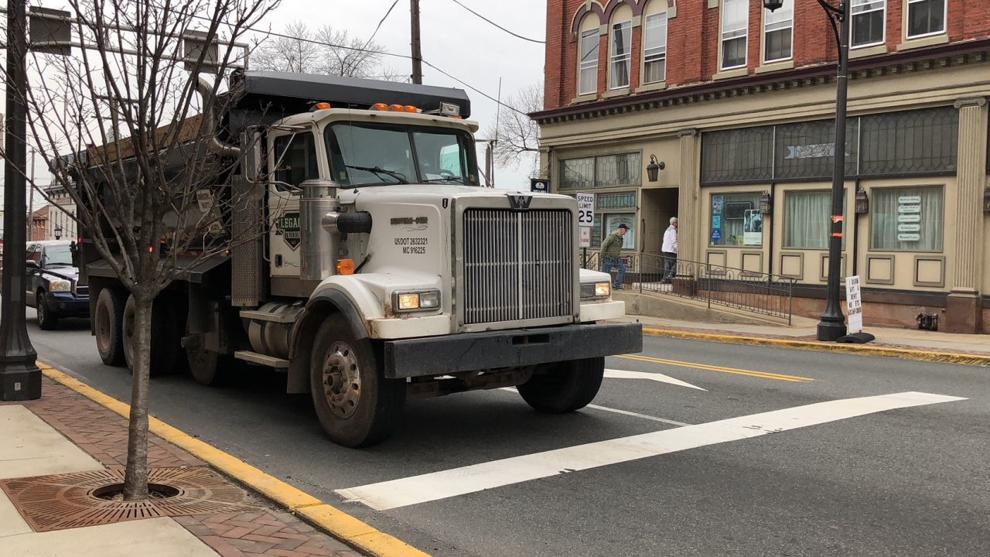 Scott cited the "magnitude of the stench" emitted by the landfills at times and the heavy truck traffic in Boyertown from the Rolling Hills Landfill in nearby Earl Township.
"When commerce damages the health and the welfare of people who live near these facilities, that, to me, runs counter to my belief in the sanctity of private property," Scott said.
One of his concerns is the current draft of the Berks County Comprehensive Plan for 2030, which the planning commission is currently drafting. Scott said he believes the document should include a plan to "diminish over time the impact and the presence of solid waste facilities in Berks County, so that hopefully, someday, we're not the recipient of all our neighbors' trash and that these facilities can – at least some of them – be closed."
Scott said people who are rational and care about the future of the county – the quality of its life and the value of its real estate – would want to minimize the impact of these landfills. He called the plan an opportunity to set forth the county's goals, adding that it would receive attention in litigation.
Referring to the county's current litigation with Rolling Hills, Scott said people who are negatively impacted by these landfills "are looking to the county commissioners to be strong in maintaining their contractual rights and fighting this litigation to a successful conclusion, which ultimately will mean the closure - five or 10 years in the future - of the Rolling Hills Landfill, at which point the people of Delaware County will no longer be able to use Berks County as a trash can."
"I'm looking forward to that day," Scott said, "but we won't see that day if future boards of commissioners fold their tents and get weak-kneed in this litigation.
"I'm also concerned that indirectly, there was very substantial campaign contributions from people involved in the trash business – directly or indirectly through ownership or through supply contracts," Scott added, "and I hope that doesn't influence the thinking of newly elected public officials, but I'm concerned that it may."