WEST READING, Pa. - For millions, the COVID-19 vaccine will be just what the doctor ordered. The problem is, most Americans don't know where to go to get it, or when.
According to a study released by California-based Kaiser Family Foundation, six in 10 Americans don't know when or where to get the vaccine.
Dr. Debra Powell, the chief of infectious diseases at Reading Hospital, said the vaccine is in high demand and low supply.
"I think, at this point, you have to be proactive," said Powell. "It's still quite limited. We (Reading Hospital) get a shipment from the state and then we open up additional spots for people to schedule."
Right now, Pennsylvanians over 65 are eligible, as well as those between 16 and 64 with certain medical conditions. Officials said you can go to the Pennsylvania Department of Health's website, zoom in on your area, and see which health facilities offer the vaccine. A green dot means that place may have it, so you can call to see about scheduling an appointment. A red dot means the place is out, for now.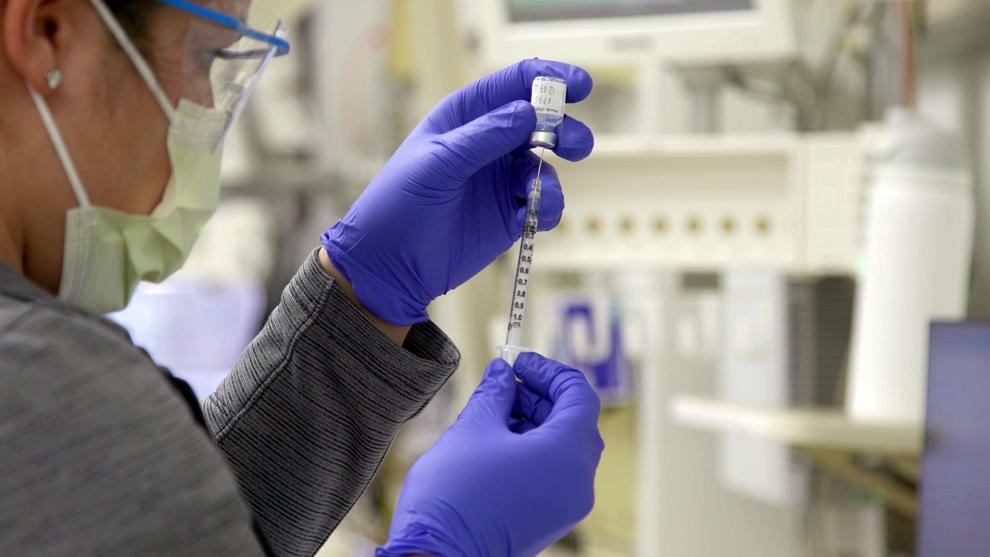 "There's like 13 different spots in Berks County you can get the vaccine currently," said Powell. "Down the road, there may be more availability, and it'll be easier for people to walk in and get the vaccine, but that's not the situation we're in right now."
Powell said she reminds vaccine candidates that while mild side-effects are possible, it won't give you COVID-19.
"This vaccine is an mRNA vaccine," said Powell. "Basically, they give you a little piece of RNA and you produce proteins that your body sees as being foreign and produces an antibody against them. You can't get the virus from the vaccine. I think that's very important for people to understand."