MAIDENCREEK TWP., Pa. - People living on Faith Drive in Maidencreek Township are losing faith in Mother Nature. They live along the Willow Creek, and back-to-back storms this week, including Tropical Storm Isaias on Tuesday, have their backyards ruffled, their pools torn apart, and their basements flooded.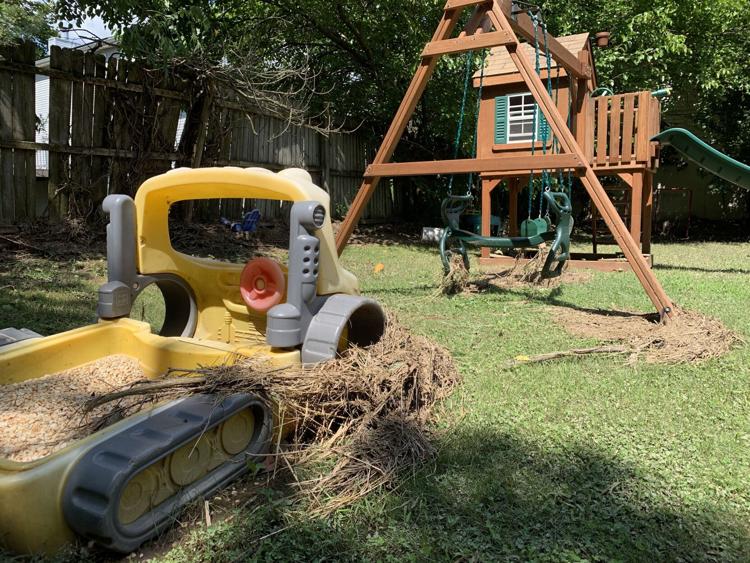 "It was an excessive amount of water," said resident Mike Thibou.
Andrew Young pointed out the waterline left on his house, then, to the toys scattered around his backyard, creek-water dirt encrusted over them.
"It was hard and fast and real quick," said Young. "It's unprecedented."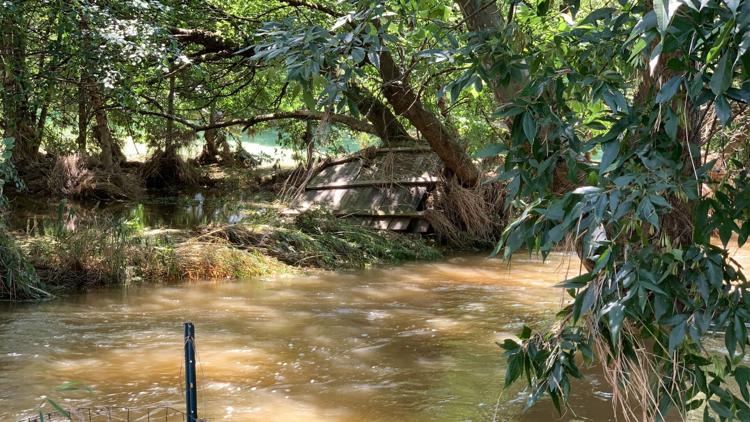 The good news for residents is the creek has since receded, but at its crest, the water level came up to nearly street level. The people who've lived there for decades said they've never seen a storm accomplish that.
"You think getting your stuff up off the ground to about waist height the next time this happens," said Young. "It didn't work out that way."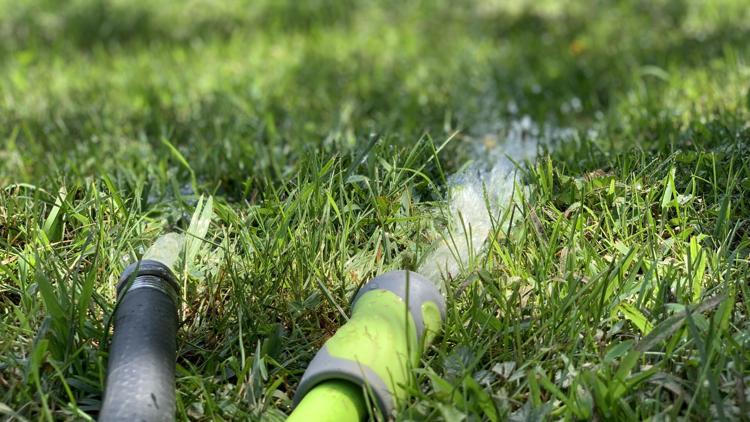 All told, three feet of water was pumped out of his basement. For Young, a trip to the township building may be what's next.
"You live in fear that you can't do anything nice to your home or nice to your basement because it's all just going to be for naught anyway," said Young.