NORRISTOWN, Pa. — A southeastern Pennsylvania man is in trouble with the law for allegedly harassing a member of Congress who represents parts of Berks and Montgomery counties.
Stephen M. Cilurso, 68, of Aldan, Delaware County, was arraigned Monday on a misdemeanor charge of harassment - lewd communication and a summary offense of harassment - repeatedly commits acts.
Cilurso left 16 harassing voicemail messages at U.S. Rep. Madeleine Dean's district office in Cheltenham Township, Montgomery County, between Feb. 10 and Feb. 18, 2021, according to Kevin Steele, the county's district attorney.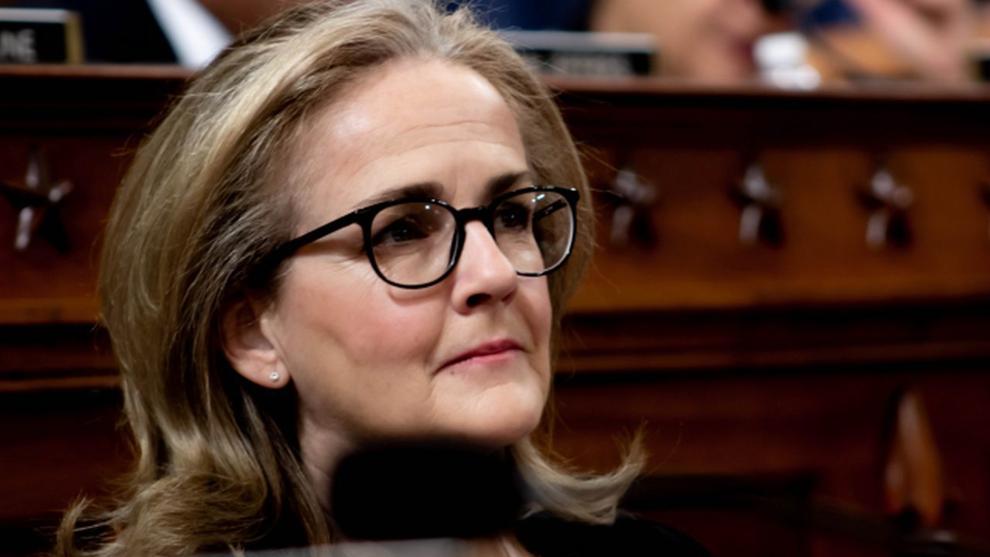 Authorities said Cilurso's messages contained vulgar, obscene, and sexually explicit language directed at Dean, and several of them referenced the Proud Boys organization and Dean's testimony during the second impeachment trial of former President Donald Trump.
Dean served as one of the House of Representatives' nine impeachment managers during the trial earlier this year.
The district attorney's detectives said they began their investigation of the voicemails on Feb. 11, after being contacted by the U.S. Capitol Police. They said they traced the phone number to Cilurso, who left his last harassing message after being advised by detectives to stop contacting Dean.
Cilurso, who does not live in Dean's district, was released on unsecured bail and ordered not to contact the representative. He is due back in court for a preliminary hearing on April 22.