READING, Pa. - A homicide investigation is underway after a domestic incident in Reading turned deadly, the Berks County district attorney said.
A woman is dead and her husband is being treated at the hospital after the incident Tuesday morning in a northwest Reading neighborhood, said DA John Adams.
Police swarmed the 1400 block of Wayne Street shortly after 8:30 a.m. after a stabbing was reported, according to police radio reports.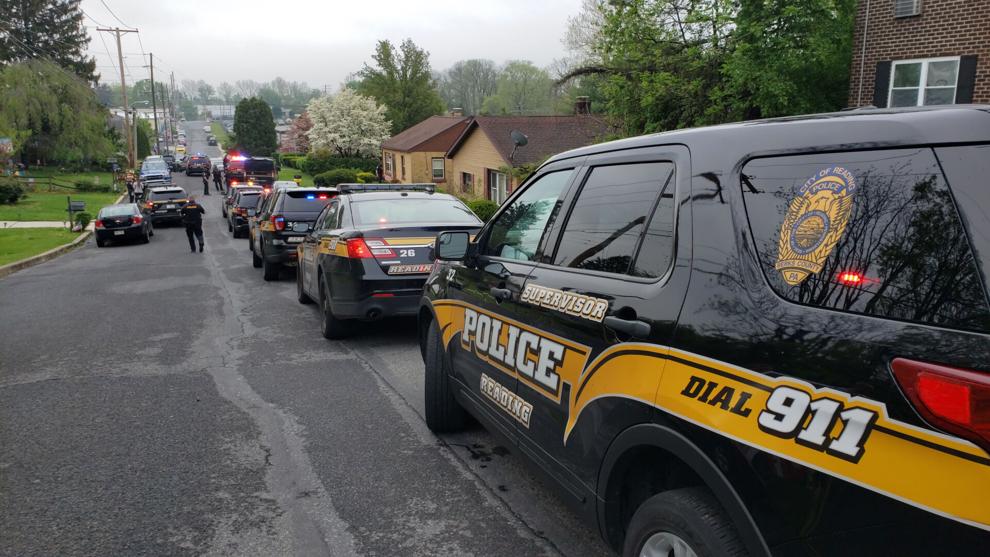 Adams declined to release details about what happened, but said it was a domestic incident involving a husband and wife. Authorities have not released their names.
"It's early on in the investigation," Adams told 69 News on scene around 11 a.m. "We'll be executing search warrants in the near future to obtain further information and analyze the crime scene as part of the preliminary investigation into this matter."
Adams said there is no danger to the public. He did not comment on what the man was being treated for or potential charges.
A handful of family members and friends of the woman came and went from the scene as police continued to investigate.