READING, Pa. - New statistics show a disparity in homeownership between whites and minority communities.
According to data from the National Association of Realtors, the national homeownership rate for African Americans is 42% while Caucasians are at just shy of 70%.
In Berks County, the stats show the gap is even wider: data recorded by the U.S. Census Bureau's 2019 American communities survey 5-year estimates shows homeownership rates are at about 37% among African Americans and about 44% for Hispanic and Latinxs. Caucasian homeownership rates in Berks are at 77%.
"You have hundreds of years of generations of typically Caucasian families living in Berks County, so the generations of migrants that have come recently don't have the same financial background and financial upbringing that the folks entrenched here do," said Mark Mohn, a Realtor and former president of the Reading-Berks Association of Realtors.
"You have to have dollars," said Marisol Torres, a real estate agent with United Real Estate Strive 212 in Wyomissing. "That tends to be a lot of, I want to say, the problem for minorities, is the savings, the money to be able to afford the quality of housing that they desire."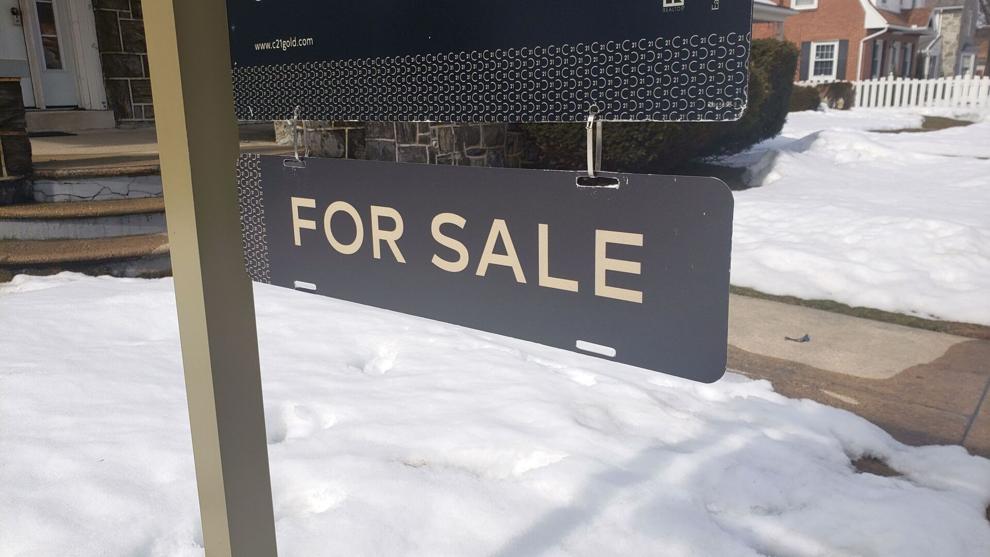 Torres said she believes the current, younger generation will help close the gap, but noted that there's still more work to do.
"The kids who had parents that may have migrated here are the ones buying homes at a younger age," said Torres. "We will see a shift. It's just not going to happen as rapidly as we would like."
69 News reached out to the Reading chapter of the NAACP. It sent us the following statement:
"In accordance with our research and data gather at the local level and NAACP's federal legislative priorities, the following recommendations are necessary to solve the disparities African Americans continue to face in housing.
Promote universal, decent & affordable housing for all families. Eradicate racial and socioeconomic segregation by supporting mixed-income communities and increasing affordable housing in affluent neighborhoods. Supports increases in funding for both the Fair Housing Initiatives Program ("FHIP") and the Fair Housing Assistance Program ("FHAP"), through which the federal government provides assistance to states and local governments to investigate and enforce Fair Housing complaints within their jurisdictions.
Have community conversations to solicit feedback and input from residents on the planning, development, and annual assessment of affordable housing in the community where residents reside. Provide training and employment opportunities to residents for vacant home renovation and transformation of abandoned property into vibrant community spaces. Increase funding and other incentives for the redevelopment of distressed neighborhoods.
Support the elimination of discriminatory and predatory lending practices that deter or cripple opportunities for minority homeownership. Regularly examine the lending practices of banks and hold accountable any institution with racial disparities in interest rates, denial rates, origination rates, and the overall volume of lending.
Create affordable housing units for varying income levels for potential renters. Continue to develop strong community partnerships that support diverse neighborhoods. Ensure low-income families have easy access to banking, grocery stores and healthcare facilities in their neighborhoods on the bus routes or within walking distance."
- Stacey Taylor, president