MAXATAWNY TWP., Pa. — The battle over a historic burial ground in Berks County appears to be over.
An agreement has been reached to preserve the Kemp Family Cemetery on Hilltop Road in Maxatawny Township, near Kutztown, according to the Kutztown Area Historical Society.
"In the immediate community, people were outraged at the thought that somebody who was buried, especially a Revolutionary War captain and a slave, would be moved or disregarded," said Brenda Winkler, a director with the historical society.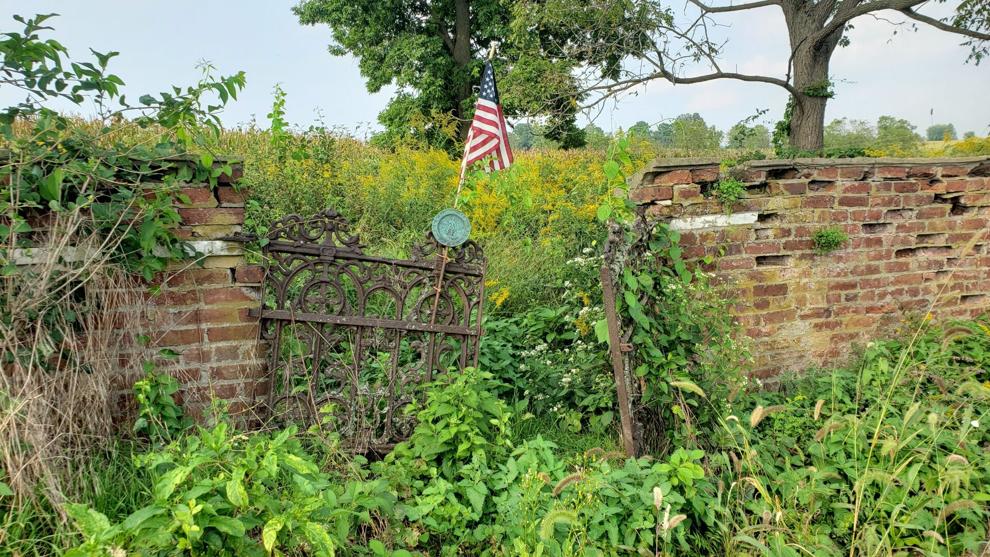 Descendants of Revolutionary War Capt. George Kemp and those in the local historical community are thanking supporters and donors from across the Berks County and Canada who helped pay for legal fees so families could plead their case against Indiana-based Duke Realty and its planned warehouse development.
"I am very happy with the resolution that they put forth," said Meredith Goldey, a Kemp descendent. "They are doing what is best for history, so I'm happy and satisfied with the results."
The society said Duke Realty will rebuild the brick wall that surrounds the burial ground and refurbish or replace its gate. It will also restore, repair or replace existing gravestones, install a flag pole, and add a parking area for people who want to visit the site.
"It sets a precedent in regards to development," Goldey said. "Development is necessary. You need to build, but the development for the sake of destroying history should always be monitored."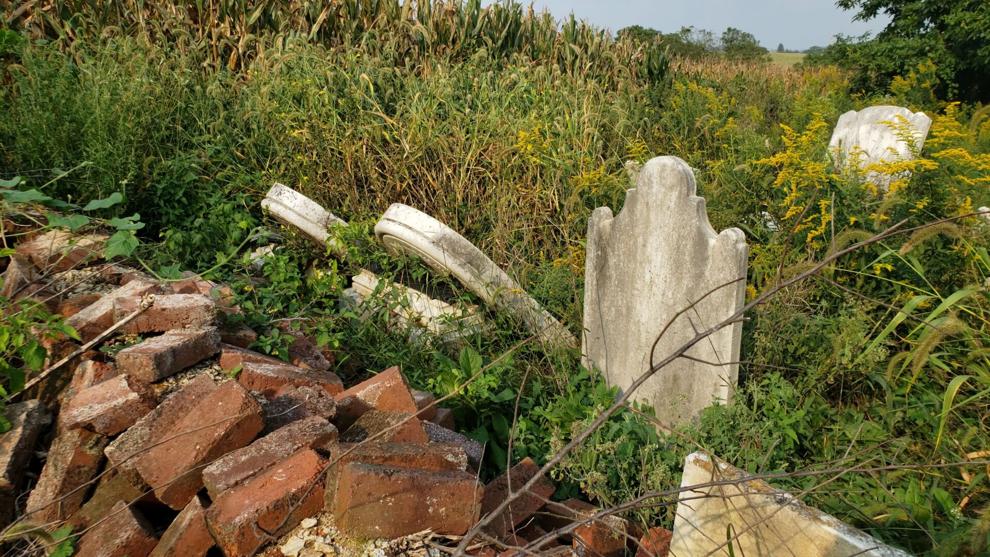 The cemetery is on land where Duke plans to build a 2.8-million square-foot industrial park with four proposed buildings. The company touts the location's proximity to Interstate 78 and its access to the nearby Lehigh Valley as well as New York City, Philadelphia, and Washington.
The agreement is contingent upon Duke Realty actually purchasing the property, which is currently tied up due to another issue involving a land use appeal. Another hearing is set for Oct. 12.