WEST READING, Pa. — Science fiction and reality clashed Wednesday as William Shatner, known to many as Captain Kirk on "Star Trek," made history.
The 90-year-old actor blasted into space, making headlines as the oldest person ever to travel there. His flight, streamed live on WFMZ.com, lasted just minutes before the Blue Origin capsule touched down in west Texas.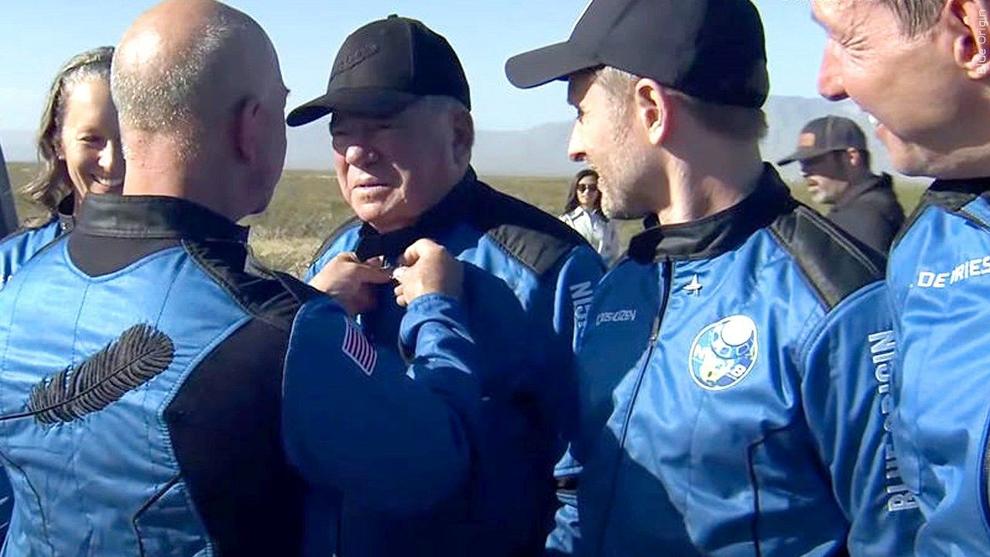 "I can't even begin to express, what I would love to do is communicate as much as possible the jeopardy, the moment, the vulnerability of everything," Shatner said. "It's so small."
Shatner joined three others aboard a ship built by Jeff Bezos' company, Blue Origin.
Inside Symbiote Collectibles on Penn Avenue in West Reading, items dating back to early days of "Star Trek" sit for sale on the shelves.
"I can't believe he's going into space at 90, let alone that he's already landed and successfully did it," said Max Hirneisen, the store's owner. "I mean, a 90-year-old, to be leaving this planet is pretty impressive."
Leading up to Wednesday's launch, the store said it saw a high demand for Captain Kirk collectibles, and it anticipates that demand will last.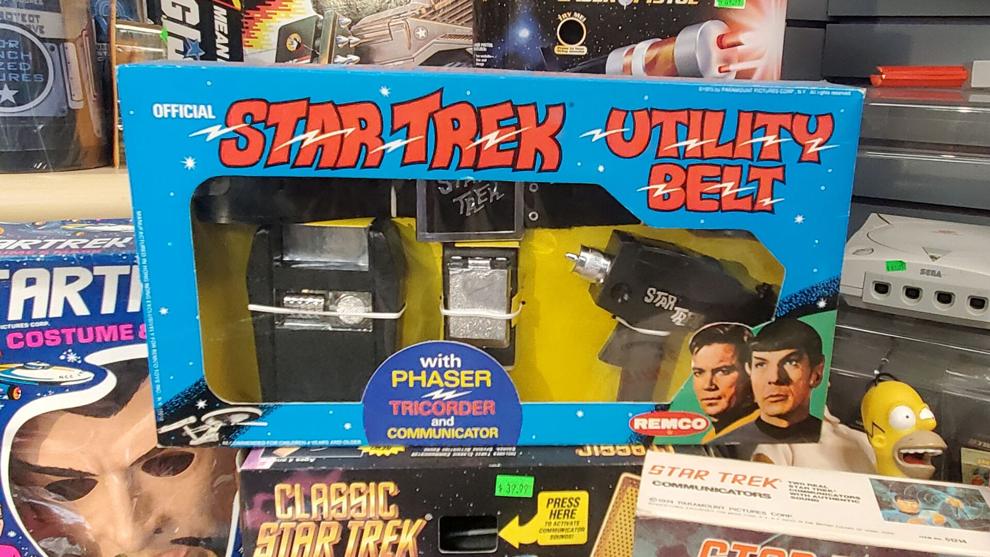 "It definitely seems like the market is going to take a little bit of a bump right now, just because he's big in the news and so popular again for a little bit," Hirneisen said, "so it will probably bump up for a little bit."
Captain Kirk reached the final frontier in real life.
"For the last 60, 55 years, you know, he's been in space on our TV screens," Hirneisen said, "and for it to happen in actual real life is really neat."