EXETER TWP., Pa. — Part of Exeter Township's past is fading away to make way for part of its future.
"We're excited to be moving on to this next step," said Laurie Getz, assistant township manager.
The old Promenade at Exeter Plaza shopping center off Perkiomen Avenue at East Neversink Road is being demolished. The once-bustling strip mall, anchored by a Giant supermarket, became a ghost town over the past several years. The last businesses remained until October.
The township now plans to relocate its municipal offices to the site.
"It's been a long road," said Getz. "We've been talking about this for a long time, so to see it progressing is really exciting."
The township bought the Exeter Promenade for $2.5 million. While there's no timetable, the township said it expects contractor KCBA Architects to present renderings at a public meeting relatively soon. The group conducted a study last year, showing the need for a new township building.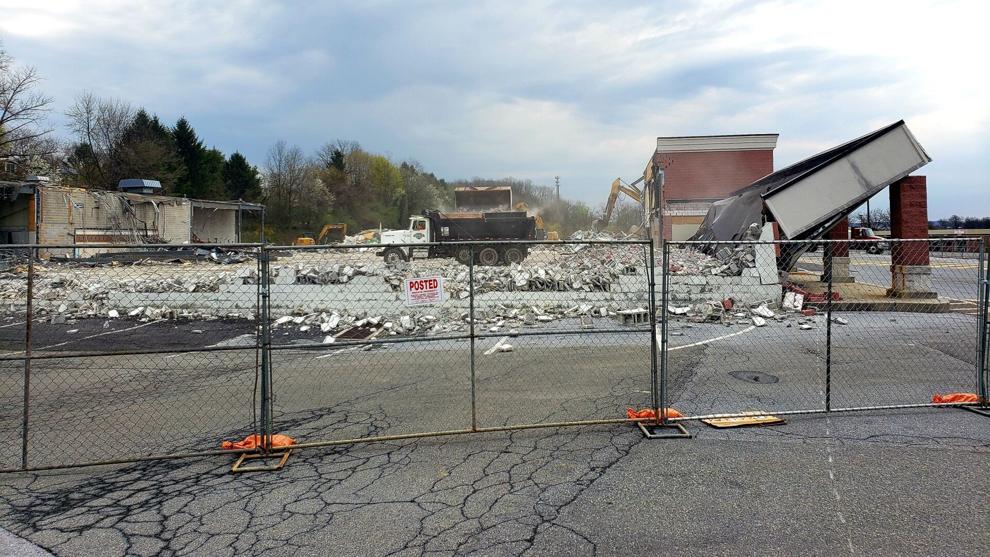 "This project is all about the future of the township," said Getz. "We're talking any future facility that we build up there, if it does become a municipal complex, if that's what the board authorizes, we're talking a 50-60 year plan, so it's really exciting to be taking that first step in planning for the future of the township."