ALSACE TWP., Pa. - The Reading Fightin Phils are going to bat for their Dream League players this Halloween.
The team and its nonprofit Baseballtown Charities announced Wednesday that they will host a safe and friendly trick-or-treating event at the Baseballtown Dream League field in Alsace Township.
From noon until 2 p.m. on Oct. 31, people with special needs will be invited to dress in costume and enjoy "lots of fun and candy" while following social distancing guidelines.
"Baseballtown Charities is excited to present a Halloween event to engage members of the Dream League," said Jenna Lawville, the extra events and Baseballtown Charities manager. "This is a great opportunity to spend some time outdoors in a safe, community environment."
The event is sponsored by Spring Township-based Utilities Employees Credit Union.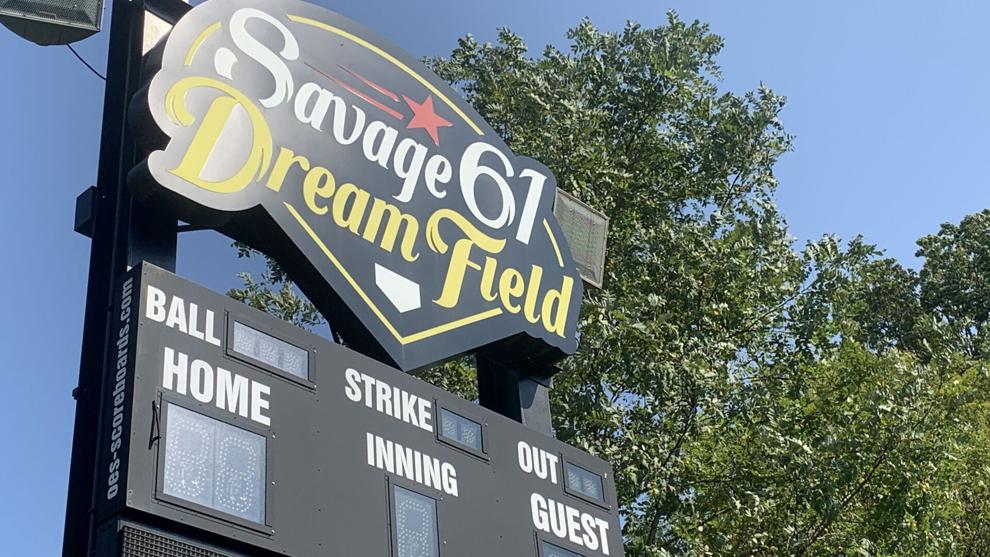 "Our employees are very excited to be a part of this special event with the Reading Fightin Phils and the Dream League community," said Greg Cosgrove, Utilities' marketing manager. "This past year has been challenging for families, and we hope this event will give them a fun family outing they can enjoy together."
Baseballtown Charities opened the field in Alsace Township in 2018 to give children with physical and developmental challenges a safe place to play baseball.