READING, Pa. – At first glance, the new Penn Street Bridge in Reading may just be concrete-covered steel, sidewalks and lights, but for some, it's much more.
"During the day, when I come in, I just feel like the bridge is extended arms, like welcoming everyone into the city," said Johanny Cepeda-Freytiz, a member of Reading City Council.
For others, its newness may make one forget where they are.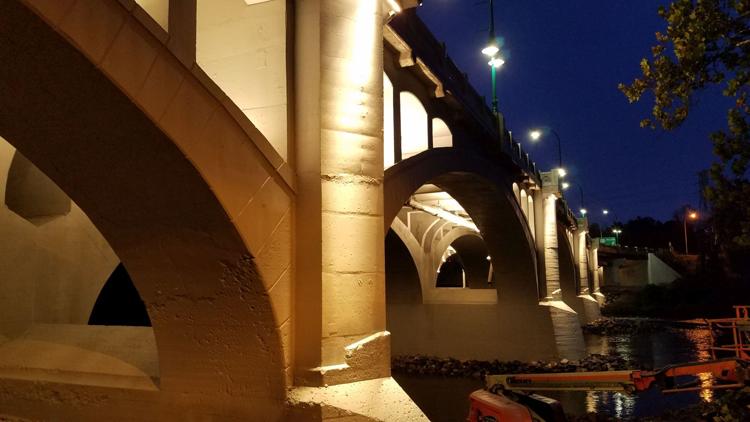 "Almost looks like another city when you're coming in," said Michael Johnston, with the DoubleTree Hotel in downtown Reading. "The bridge is absolutely excellent."
But with the Pagoda looming brightly in the distance, you know exactly where you are, and one business owner said he hopes it's in an upward direction, like other cities in the region.
"Reading, I think, can come just like Lancaster has done it," said Daniel DeCarlo, a longtime business owner on Penn Street. "Allentown, I'd love to see it."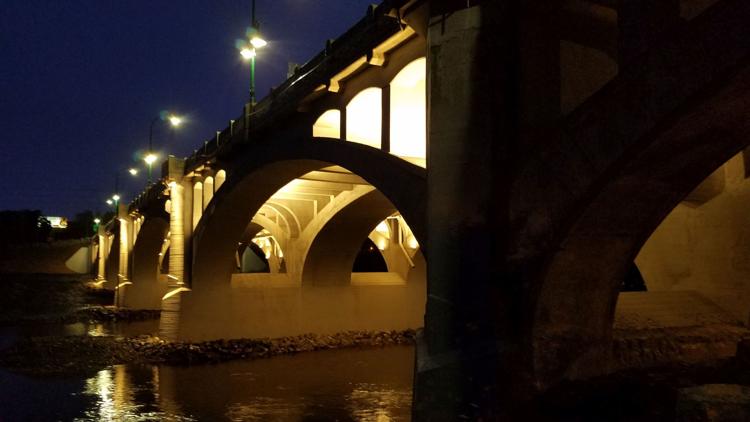 The three-year, $42-million PennDOT project is a point of pride for Cepeda-Freytiz.
"It's definitely a gorgeous view, like you feel proud coming into the city," Cepeda-Freytiz said. "I love this city."
And, she hopes, an open invitation to add to the city's economy.
"Come live, work, play here," Cepeda-Freytiz said.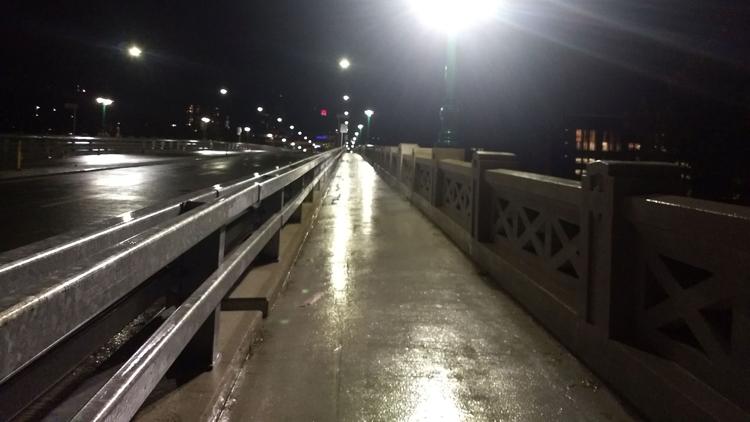 After crossing, you'll pass vacant properties that are part of the city's recent redevelopment efforts, currently out for bids.
DeCarlo has a message for those like him.
"I think the prices in Reading are good to buy property now," DeCarlo said. "It's a good time to invest."
For now, it's a 27-span positive point-of-conversation for frequent Reading visitors.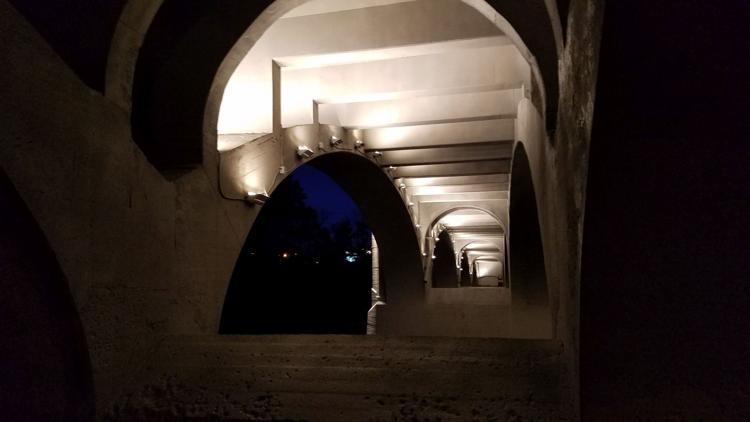 "Some of the guests have been here more than once have said, 'Wow, the bridge is not done yet,' but now the people that are coming, returning guests, they are saying, 'Wow, this looks good,'" Johnston said.
According to Reading Mayor Wally Scott, an official opening ceremony will take place in December.