LEESPORT, Pa. - Ever since the start of the coronavirus pandemic, EMS providers in Berks County said they've been working longer hours with even more stress than usual. They're also running low on much-needed personal protective equipment, or PPE.
"Our expenses for PPE have gone up dramatically to the point that we're exhausting our companies to try and get a hold of any PPE that we can," said Philip Salamone, a spokesman for the county's EMS COVID-19 Joint Task Force.
Salamone said every eligible ambulance provider in Pennsylvania applied for a state grant for hazard pay for workers. It would give the front-line workers a $3 per hour boost.
The grants are administered by the Department of Community and Economic Development, with money from the federal CARES Act, but Salamone said just this week, the agencies found out that not only did they not get approved for the grant, but no ambulance company in the state got funding, which Salamone said is "disheartening."
"Most of our employees work multiple jobs. I am the director of one organization and I work for other organizations," Salamone explained. "This would be a thank you to those employees that have stepped up."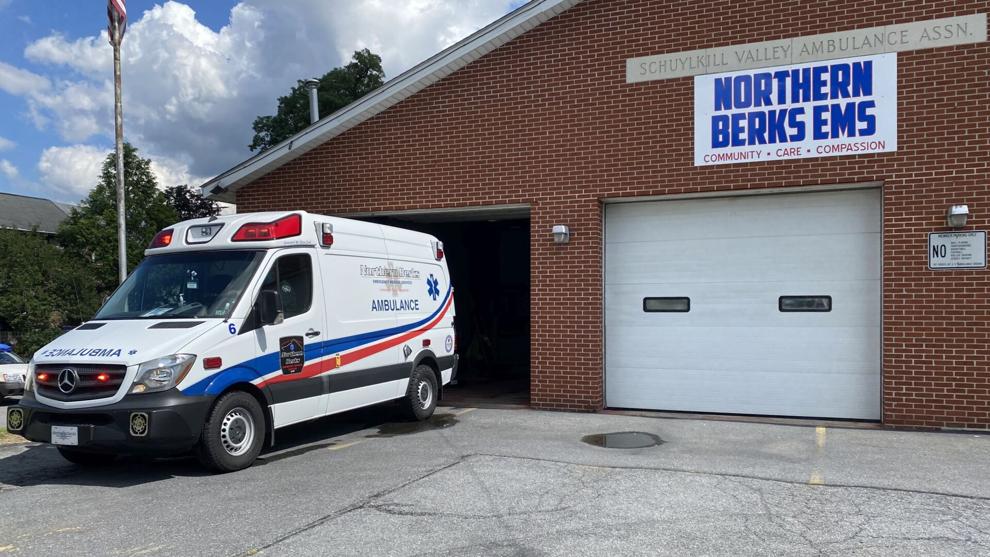 Salamone said the Ambulance Association of America is getting involved, and he himself has tried to contact a number of officials over the last 24 hours.
"I have reached out to every congress member in Berks County and have not yet received any response," Salamone said. "We want answers."
69 News has also reached out to state officials for comment, but has not yet received a response.