EPHRATA, Pa. - Berks County residents who want to continue shopping at Kmart after the retailer's last-surviving store in the Reading-area closes in the coming weeks will now have to drive a bit farther than first thought.
Transformco, the company that now owns Kmart and Sears, has announced that it will close 96 additional stores, including the Kmart off Route 272 in Ephrata, Lancaster County, as well as locations near Allentown and Lebanon, by February 2020.
The Ephrata store is located approximately 16 miles south of the Kmart in Cumru Township, Berks County, which is set to close by the end of the year. A liquidation sale is already underway.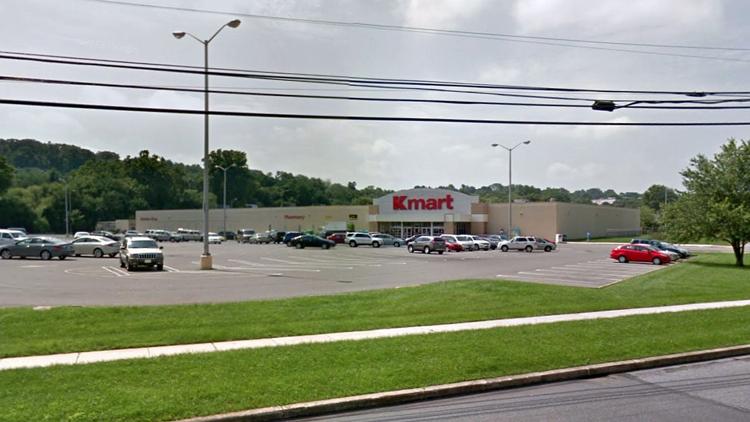 The latest round of closures will leave Transformco with 182 Sears and Kmart stores, including two Kmarts in Lancaster County, both approximately 40 miles south of Reading.
Kmart once had three stores in Berks County. The retailer closed its stores in Muhlenberg Township in 2016 and in Exeter Township in 2002.
Sears at the Berkshire Mall in Wyomissing closed in February.