EXETER TWP., Pa. — The Eagles are flying further than they have ever flown before.
Exeter Township Senior High School's students came out Friday afternoon, as the football players boarded a pair of Klein buses bound for their 5A state semifinal game against Penn Trafford.
"It's a once-in-a-lifetime memory," said Walter Helm, father of Exeter's starting center, Kyle Helm. "Kids are having the time of their life. The parents, we are having the time of our lives. It's amazing."
It's a historic run for the program, its first-ever trip to a state semifinal.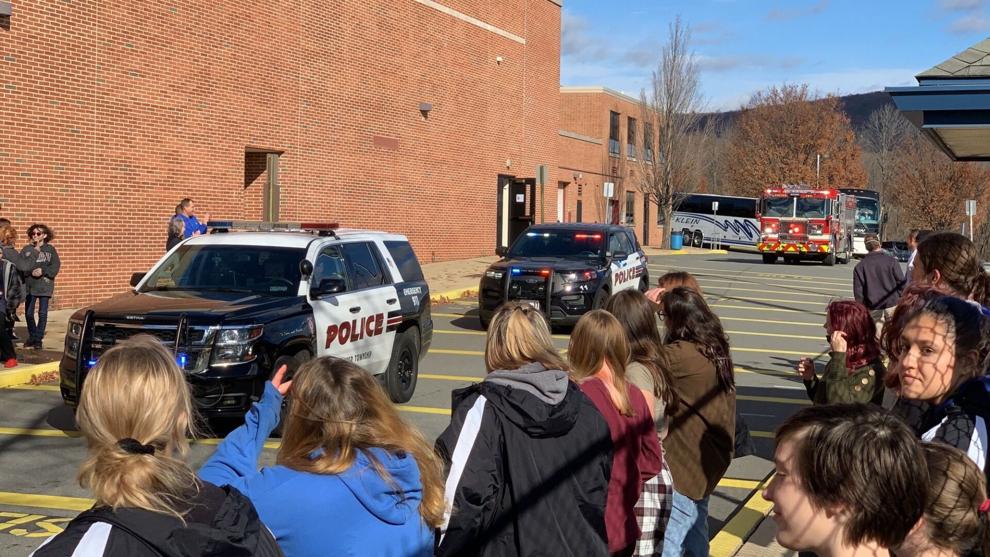 "It means everything," said Matt Bauer, the team's head coach. "This could galvanize a community, and that's hopefully what this is doing. This is a special group of kids out here. They deserve it, and hopefully, we're making a memory that lasts a lifetime."
It was last week when Helm watched his son and his team topple Governor Mifflin.
"He got off the bus," said Helm. "I asked, 'How is that feeling?" and he said, 'It's unbelievable, Dad.'"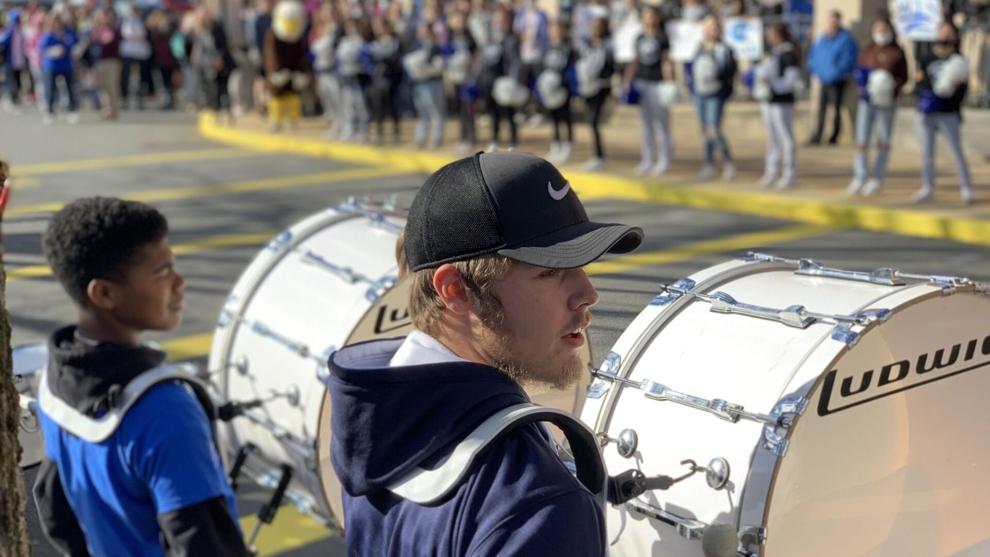 He had one bit of advice for his son and his teammates: "Enjoy the day, enjoy the moment, cherish it."
Through their Eagle eyes, the Exeter faithful see one vision in their future:
"I'm hoping," Helm said, "we go next week to the championship."