MUHLENBERG TWP., Pa. - Take a good look, Berks County. The odd, pointy shapes and angles of what was the Fairgrounds Square Mall in Muhlenberg Township won't be around much longer.
The property owner has plans to demolish the bones of the cavernous, oft-empty mall, which closed its doors to shoppers for the last time in April 2018.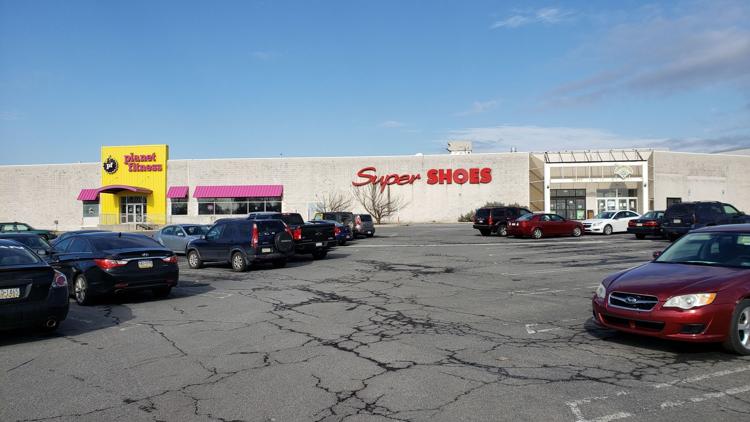 "It's a massive demo project," said Rob Johnson, the senior vice president of construction for Hull Property Group. "We have the idea to begin interior gut and demo as well as utility relocations as needed during the month of March, with visual signs of demo being seen by the public some time in April."
Representatives of the Augusta, Georgia-based firm were in town Friday to apply for permits to demolish 400,000 square feet of the property that sits empty.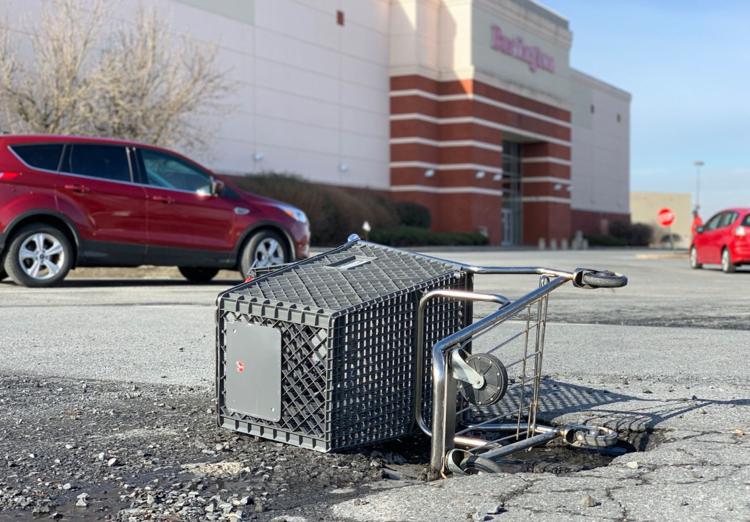 The anchor stores -- Boscov's North, Burlington Coat Factory, AMC Theatres, Planet Fitness, and Super Shoes -- will remain untouched.
"We feel like we need to accentuate the positives that we have on the property," said John Mulherin, Hull's vice president of government relations.
Officials are mum on specifics for the future, but they said a new mall isn't in the cards. They're looking to build something that's different.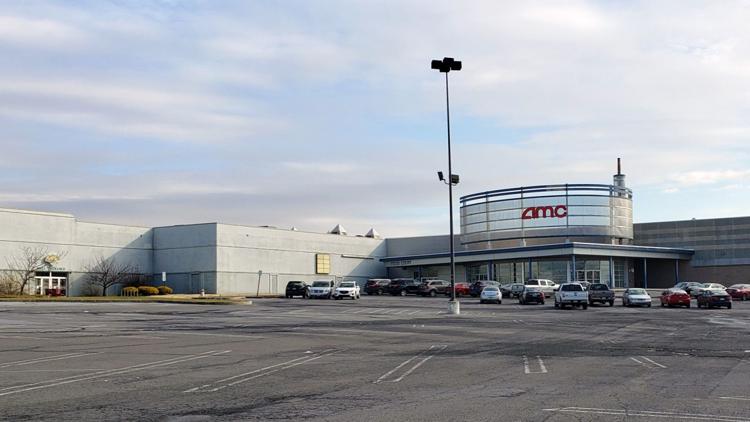 "At a certain point, we'd be able to attract, whether it be retail, medical, whether it be hotel or whatever it may be," Mulherin said. "We try to purchase these malls. We try to stabilize these malls, transform them and reposition them. Unfortunately, we probably caught this one a little late, and we have an alternative use for it and we think we'll be successful in the future."