UNION TWP., Pa. — Time ultimately claims all, even the most sacred places.
Inside the beams and trusses of the former St. Paul Mission Church in Union Township runs the legacy of the Flannery family.
"My third great-grandfather came here from Ireland in 1815, I believe," said Angie Flannery, whose ancestors donated the land in the 1840s with the purpose of building what would be one of the first Catholic churches in the area. "That land was in my family, gosh, I think over a hundred years after that."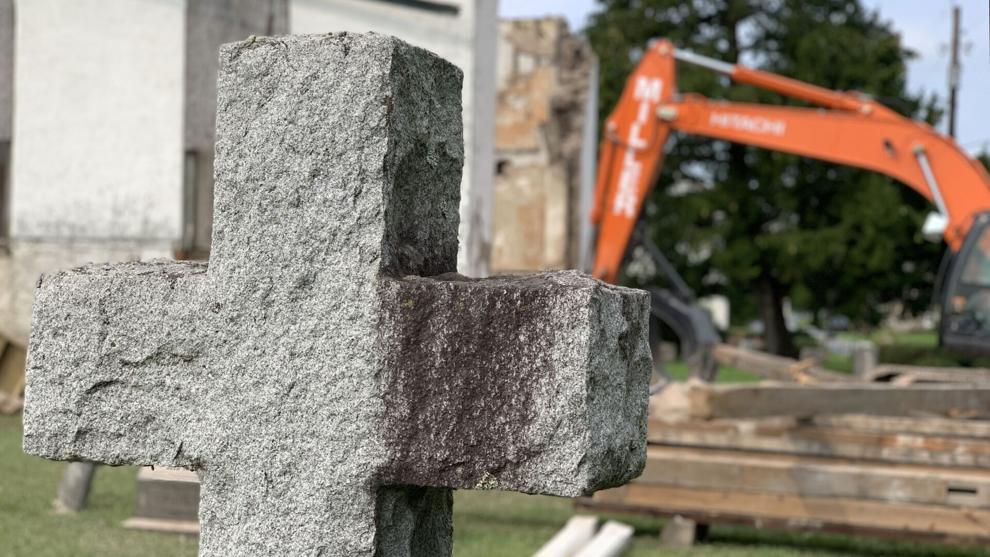 Surrounded by the final resting places of Flannery's ancestors, the chapel is coming down. It was not her family's decision, but the land's owner — Immaculate Conception Church.
In a letter to parishioners, church leaders said the dilapidated structure, which hadn't been used in decades, was a serious liability. With no bathrooms, running water, furnace, power or parking, it was decided that the safety risk was too great.
The church said it envisions a monument of sorts will go in the chapel's place, perhaps a large cross and some commemorative plaques, that will help tell the story of the chapel and its history.
"A monument and memorial would be a beautiful thing. I'd rather that be done than nothing," said Flannery, "but my biggest thing is my family needs to be part of this."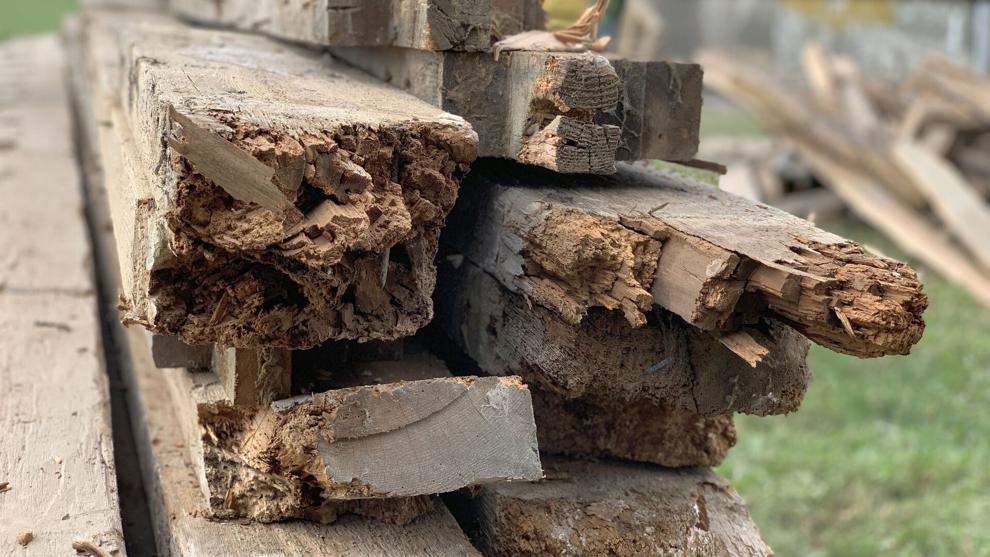 Flannery collected more than 830 signatures in a petition to keep the chapel. Though the effort fell short, she's grateful so many wanted to keep this part of her family's legacy alive.
"It's heartbreaking that we're all kind of losing that piece of our history," said Flannery, "but... my whole family has gratitude for who cared."