UPPER TULPEHOCKEN TWP., Pa. - A 21-year-old woman died in a three-car crash on Route 183 in Upper Tulpehocken Township on Friday.
The crash was reported in the 7800 block of Route 183, about two miles south of Strausstown.
The Berks County coroner identified the victim as Jenica L. Gray of Shamokin, Northumberland County.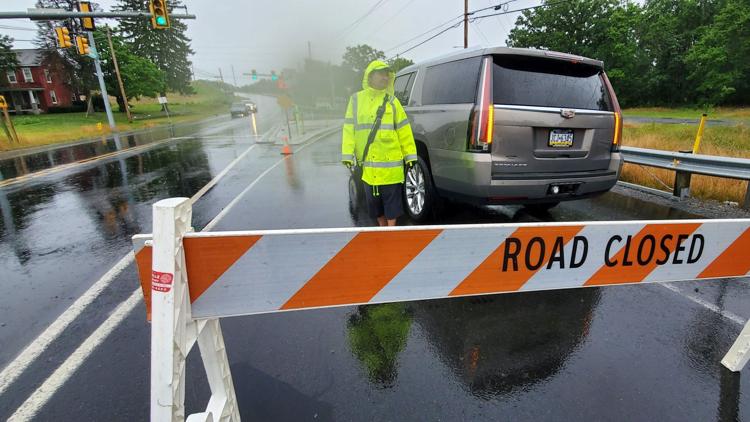 The coroner said Gray was on her way to work at a nursing home in the West Reading area when the crash happened.
The coroner said he believes one other person was hurt in the crash.