TOPTON, Pa. - Firefighters struck a second alarm on a fire that damaged 2 or 3 houses in the unit block of East Washington Street, near Heffner Street.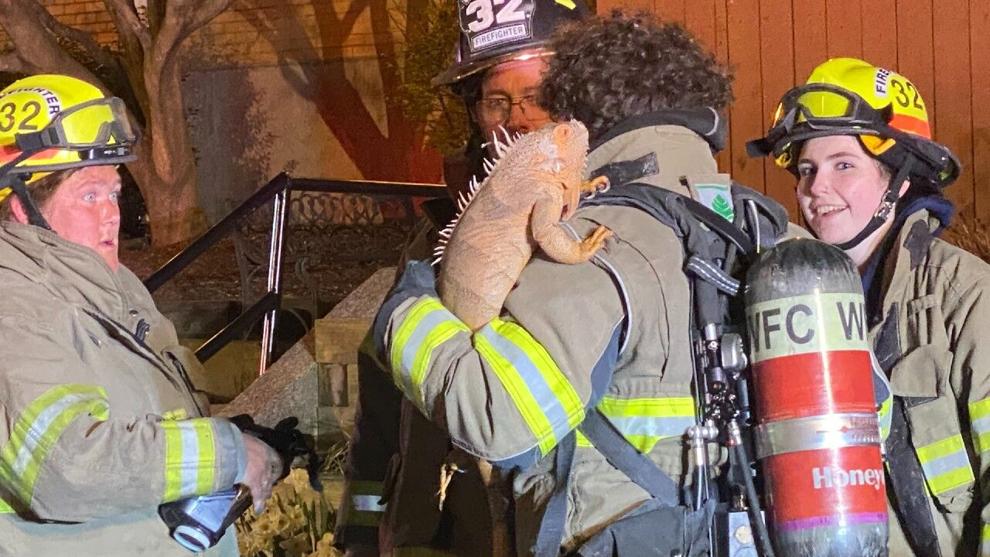 The fire was initially reported to have started in the kitchen of one home, and it spread from there. The flames broke out around 9:00 p.m. Friday. Members of the Topton Volunteer Fire Company told WFMZ's Tom Rader they had the flames under control by 10:30.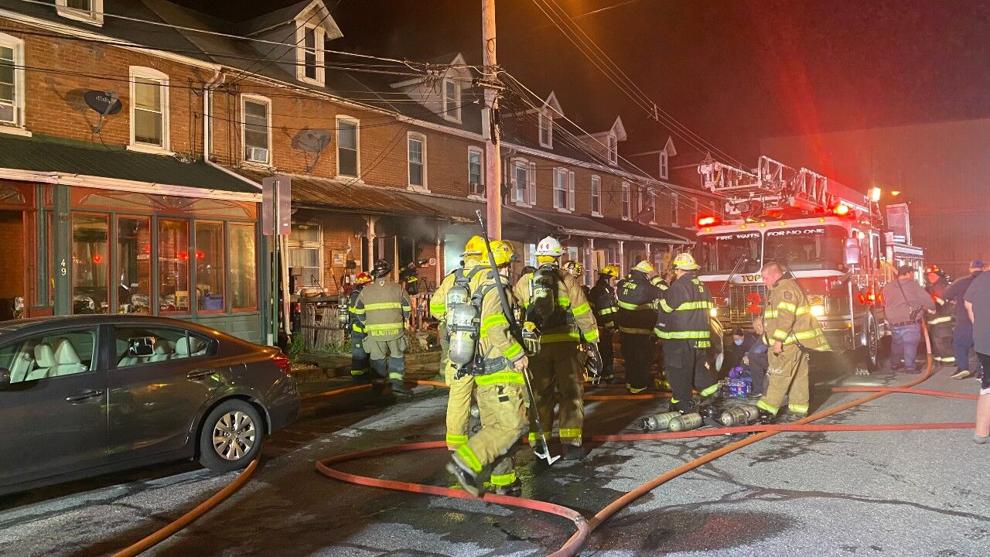 There are no reports of injuries. Fire officials said everyone made it out of the houses safely. Firefighters from multiple departments responded and worked to keep the fire from spreading to even more homes.
There's no word on what sparked the fire.