READING, Pa. - Reading residents have become accustomed to New Year's Eve events being hosted at the Pagoda atop Mount Penn, but due to state restrictions, the city said Monday that it won't be going through with the live music and fireworks this year.
"We decided that it wouldn't be feasible to have fireworks this year," said Councilwoman Marcia Goodman-Hinnershitz. "We did try to find another location, but the governor, with the shutdown of restaurants, really prohibited that."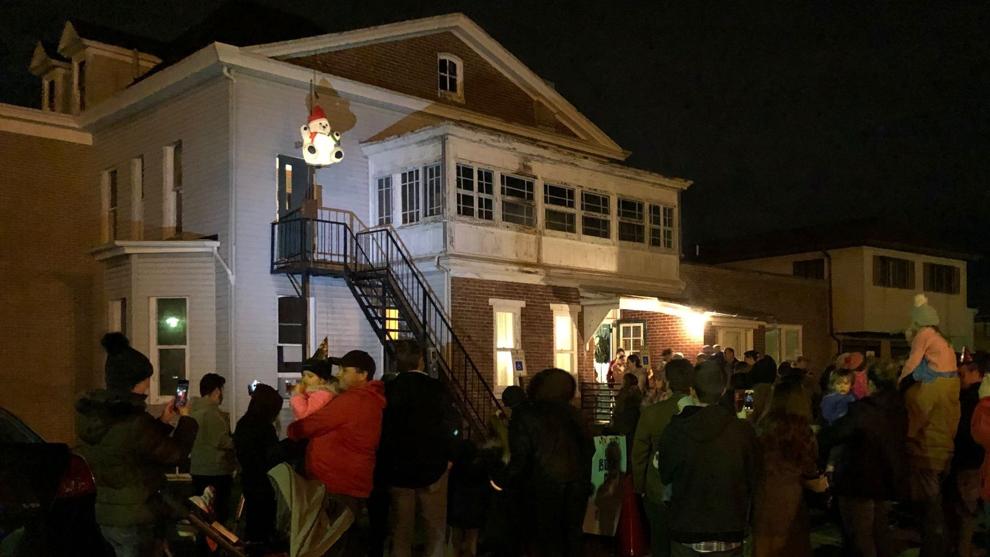 Reading isn't the only place changing things up this year. The annual Boyertown bear drop has been canceled, and the Womelsdorf cigar drop has been permanently called off. Sources told 69 News that the decision to permanently cancel the event is unrelated to the coronavirus.
"It takes away some of the celebration of the new year, but what we want to encourage people, to celebrate within their families," Goodman-Hinnershitz said. "We want to encourage that this year. We're honestly celebrating the end of 2020 and good riddance."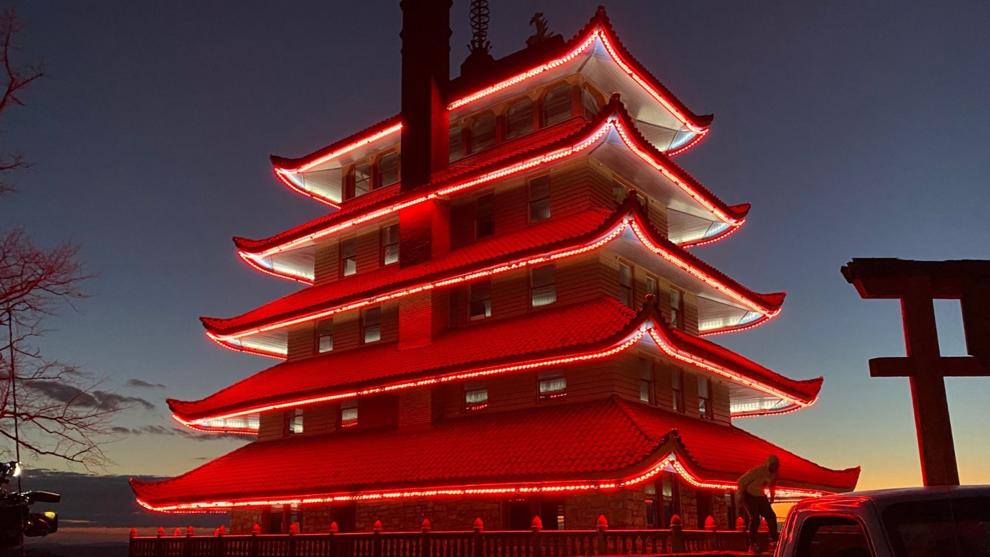 Goodman-Hinnershitz said she's optimistic for a better year next year, but she acknowledged it will take solidarity and fortitude to overcome the hand that the pandemic has dealt.
"We might not have fireworks, but we do have hope in the future," she said. "I believe businesses will be able start regrouping. It's going to be a hard and painful time. This next year is really going to require us all to come together and work together and be open minded about challenges still ahead."