MOHNTON, Pa. - A new memorial is about to take shape in Reading City Park.
Parts of the Persian Gulf War-era Memorial are complete, and the memorial is being readied for its new home in the park's Veterans Grove.
Officials said they plan to start putting the memorial together over the next two months.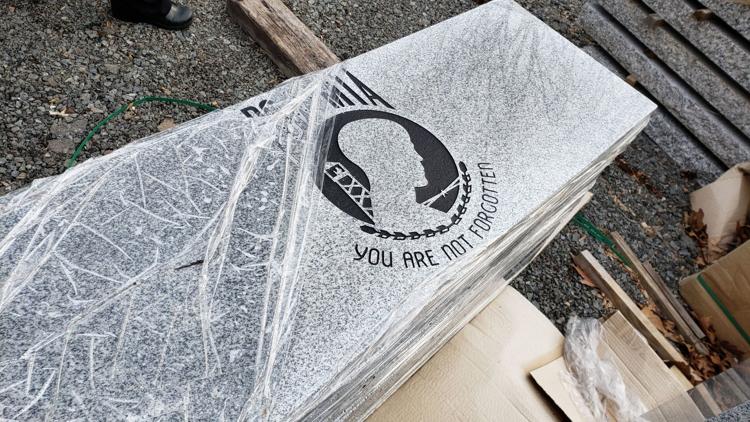 It will be a working memorial, because it includes a podium and benches. It will also include the names of local service members who died in the conflict.
"There are no monuments representing those who were killed during training or during the Persian Gulf War, which started in 1990, on Aug. 2," said Anthony Manzolillo, chairman of the Persian Gulf War-era Committee, "and there was nothing there, so we felt, this is really bad."
The memorial will be dedicated during the annual ceremony on Memorial Day, May 25, at 9 a.m.