READING, Pa. - The dipping temps have local homeless shelters at or nearing capacity.
Staff with Opportunity House in Reading say the shelter is full with people trying to get out of the cold.
If you're wearing a coat, hat and gloves to stay warm Friday night, folks say you're one of the fortunate ones.
Some of the people who come to Opportunity House and other area shelters arrive with just the clothes on their back, and they may not be well equipped for the weather or just to simply get through the days.
A local group is specifically trying to help the women and girls.
"With the cold, more and more people have to come in off the street," said Suzanne Cody, a volunteer with Opportunity House.
Among the people who may need to find a shelter? Women and girls who won't have what they need to make it through the month.
"Imagine: You're cold already," said Cody. "You've come in off the street, you're worried about financial things, and you have the one more thing you have to carry with you."
Cody says feminine products might not be affordable or can be inaccessible to many low-income families, women and girls going through hardship and those without a solid support system around them.
"If you don't have access to appropriate products, you're using things like shoe insoles, toilet paper, cardboard, socks and many other things," said Cody.
Last year, Cody and several other women from Berks collaborated to create the Help A Girl Out Drive.
"Menstrual equity is something I became aware of last year when I was at the Children's Home of Reading. I was hearing whispering there was a scarcity of product and that the quality of product is an issue," she said.
The drive runs all through the month of February.
Interested people and organizations can pick up a box to receive donations at Be Mine Boutique in West Reading. Feminine products can also be dropped off there.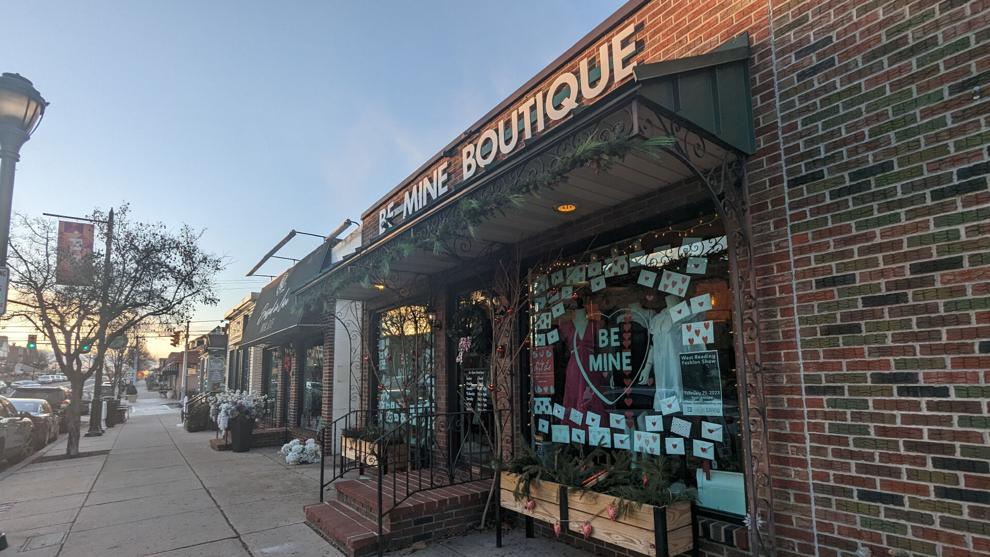 "We'll divvy it up amongst four organizations. That would be Opportunity House, the Children's Home of Reading, Olivet Boys and Girls Club and the middle school girls who are going to be served at the Junior League of Reading's young women's summit this spring," she explained.
They believe women should never miss work and girls should never miss school because they don't have what they need.
"We're trying to help women and girls in our county have access to that, so they don't have to miss school activities, like sport teams, hanging out with their friends, and also avoid bullying," said Cody, who said period stains can lead to bullying.
They're not just thinking about Friday night's cold; they're looking ahead to the summer when it's warmer and girls are out of school and may not have access to the support and services they get while in school. They want to be able to help them then, too.