READING, Pa. — Concerned healthcare workers still struggling to treat people through what they hope are the late stages of the COVID-19 pandemic participated in a group discussion with U.S. Rep. Chrissy Houlahan at the Berks Community Health Center in northeast Reading, and they presented a number of issues.
"We also need a lot of people to come in, volunteers to come in and help us with the vaccinations," said Mary Kargbo, the health center's president and CEO, "so we are in the process of getting more volunteers."
Houlahan suggested getting more volunteers from neighboring Chester County to help Berks and getting more doses of the coronavirus vaccine to Berks.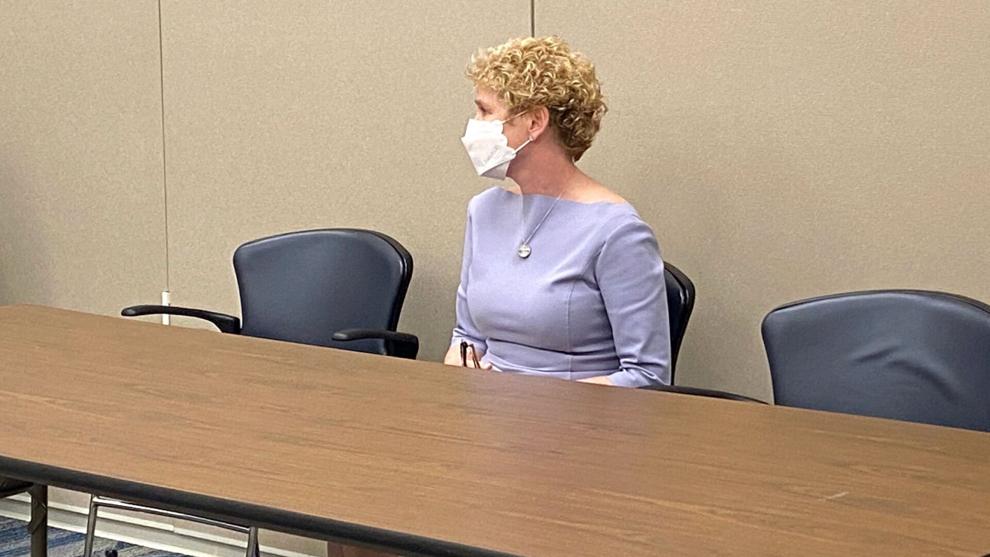 "We are working on that every day and hopefully seeing the direction of that going in the right direction," Houlahan said, "and I hope at some point that we'll have the opportunity to actually have more doses than we need in this community."
Houlahan, a Democrat, also touted the passage of the latest COVID relief bill, one that Republican U.S. Rep. Dan Meuser opposes, calling it excessive and not providing enough money for the vaccine.
"It's a vast and expansive piece of legislation that is trying to hit on all of the different aspects of our society that have been hit and hurt by the pandemic," Houlahan explained.
Also during her daylong visit to Reading, Houlahan visited the LGBT Center of Greater Reading, also in the northeast, and Barrio Alegria in center city. Her last stop was on the steps of Reading High School, where she honored the boys basketball team for its state championship win over Bishop Wood on March 27.
Across the river in West Reading, she toured a Berks County Intermediate Unit Head Start program on Reading Avenue and ate lunch at La Abuela on Penn Avenue.