READING, Pa. — Several homeless animals from the Gulf Coast have made their way to Berks County.
Reading-based Humane Pennsylvania said it coordinated an emergency evacuation of animals from Hurricane Ida's path through Louisiana over the weekend.
As a result, the animal welfare organization received 20 cats and dogs earlier this week, and more than a dozen more arrived Wednesday afternoon at The Freedom Center for Animal Life-Saving (formerly Humane Society of Berks County) in Reading and The Humane League of Lancaster County.
"One of the most important things that's happened in animal welfare in the past few years is the idea that you can make a big difference nationally by working regionally with partners," said Karel Minor, Humane Pennsylvania's CEO, "so by moving animals around to where they can get safely adopted, you can decrease their risk elsewhere."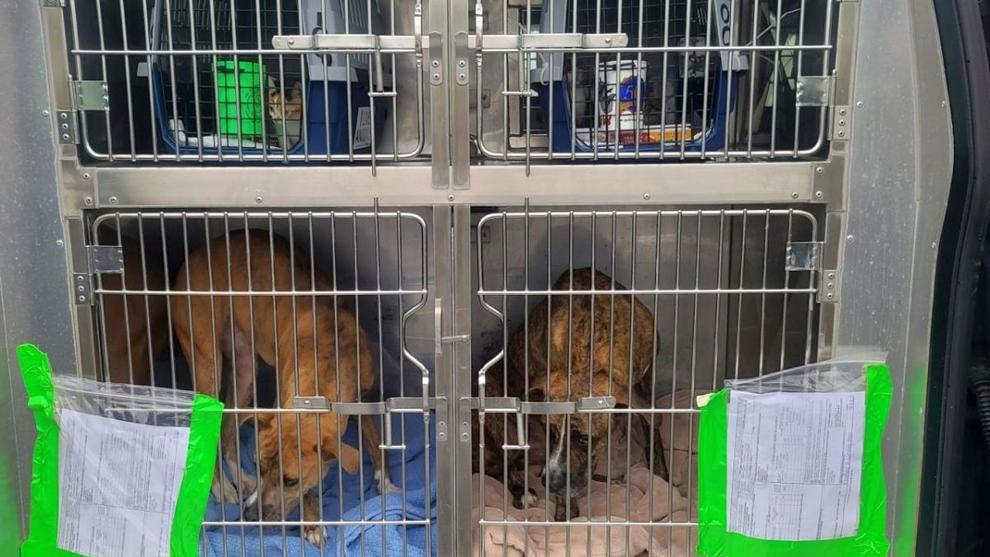 All of the animals will be assessed and quarantined for a certain period of time before they are made available for adoption, Minor said.
The evacuation and sheltering mission is being conducted by Humane Pennsylvania's Berks County Animal Response Team (Berks CART), in partnership with Greater Good Charities, a national nonprofit organization that is headquartered in Seattle.