READING, Pa. - A long-awaited makeover of the Humane Society of Berks County's animal shelter in Reading is bringing about the need to make some temporary changes.
The Humane Society announced Thursday that it will stop accepting sheltered or stray animals on Monday, October 27, and it will suspend its shelter operations the following Monday, November 4, when the $2-million renovation of its building on North 11th Street is scheduled to get underway.
Those animals that aren't adopted by November 4 will be transferred to the Humane League of Lancaster County for adoption, officials said.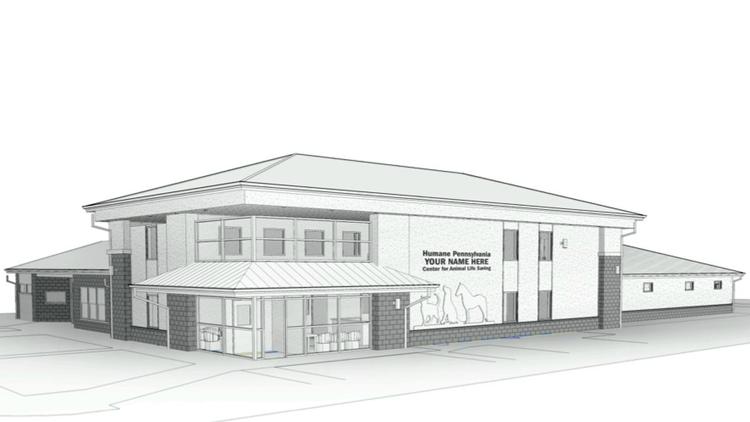 "This renovation is critically important and long overdue," said Karel Minor, Humane Pennsylvania's president and CEO. "It won't simply be a nicer animal shelter, it will be a facility that transforms the way we help animals and people in our community and serve as a model nationwide."
"The new building will deliver the ability to provide better care for the animals, as well as additional resources for the people in our community," said Leann Quire, the Humane Society's director of operations. "This building and organization experienced many positive changes over the last few decades, but these renovations will surely make a positive impact in Berks County for years to come."
The shelter's construction project is expected to take about six months to complete, officials said. In the meantime, anyone who needs to surrender an animal can contact the Humane Society for a list of alternative resources.
One of those resources will be the Animal Rescue League of Berks County, which said it is preparing its shelter in Cumru Township for an influx of animals brought about by the Humane Society's temporary closure.
"Although we will surely feel the pinch with additional animals coming in through the doors and decreased funding to care for them, we feel we must provide a solution for all of the animals and the people of Berks County who might not be able to get to the Humane Society's other branch in Lancaster," said Alexis Pagoulatos, the ARL's executive director.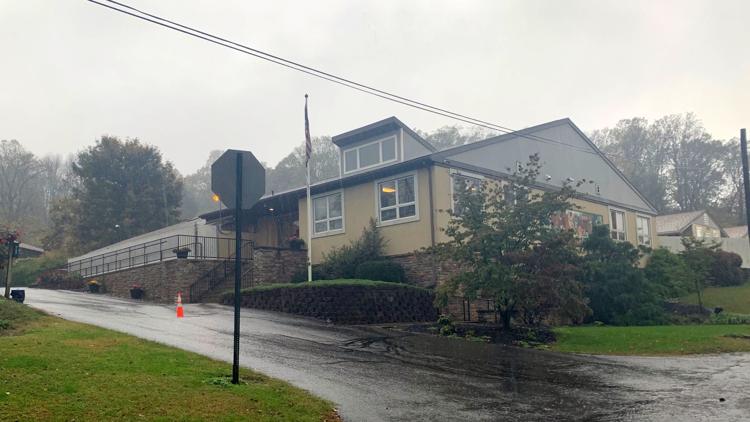 The ARL said, starting November 1, it will adopt a new policy of accepting stray animals from residents of municipalities that don't have an animal control contract with the organization. Residents of those municipalities will be able to drop off stays by appointment, with proof of residency and a $50 fee.
"This was the direction we were headed in 2020 anyway, but the news of the Humane Society's closure hastened our decision to push forward with these important policy changes," Pagoulatos said.
The ARL said it will still prioritize shelter space for those residents of municipalities that signed and paid for contracts with the organization earlier this year.
"This means that we may need to offer residents from non-contracted municipalities alternative solutions — such as going on a waiting list or contacting local rescues — when we're at or near capacity," said Pagoulatos, adding that the ARL is often at or over its capacity even when the Humane Society is up and running. "We hope that the community will offer us some patience, grace and understanding when we may not be able to accommodate them for a few days and if they're unable to get to the Humane Society's other location in Lancaster."
In an effort to increase the shelter's capacity for the additional animals it's expecting to receive, the ARL said it is actively seeking fosters, volunteers, and donors to come forward.
"We need the community's help just as much as they need us," said Pagoulatos. "This is a critical time for our organization. We cannot do this work and stay a viable part of Berks County without the community's help."
Anyone interested in fostering an animal, serving as a volunteer, or donating money to the ARL can go to the Animal Rescue League of Berks County's website for more information.