READING, Pa. - The inaugural Berks County Agriculture Education Summit took place Monday at the Schmidt Training and Technology Center on the campus of Reading Area Community College. Organizers said 100 people attended the day's events to discuss where agriculture is headed in Berks County.
"Members from the industry were here to help aid and facilitate that conversation, share what their needs are and how 'Ag' has changed over the years," said Kelly Piccioni, a horticulture instructor with the Berks Career and Technology Center.
For those who attended the summit, it was also an opportunity to explore careers in the agriculture field.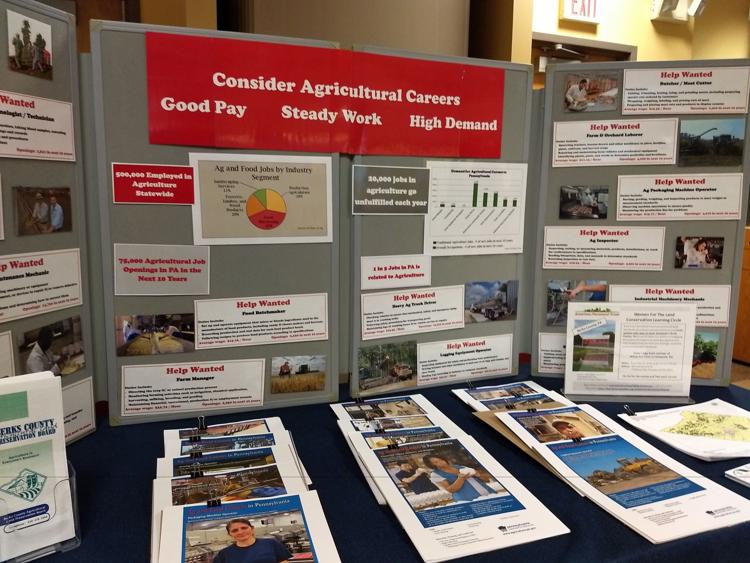 "There's a lot of opportunities for students to enter the food industry, whether that's in the processing industry, there's a lot of food manufactured here in Pennsylvania, but also food manufactured in retail environments," explained Andy Hirneisen, a food safety instructor at Penn State Extension.
We often hear the term "farm to table," but it continues to be a point of emphasis for agriculture experts to make sure people know where their food comes from and who is there along the way to keep it safe and consumable.
"The production, the safety, the regulations," said Hirneisen, "so there are a lot of jobs that people don't think about that are very important. Inspectors, regulators, people checking safety of products."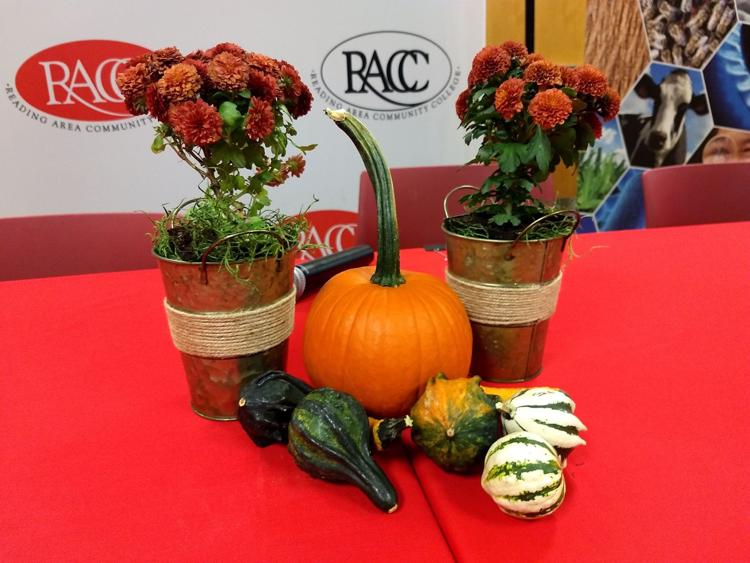 With the demand for agriculture employment still strong in our area, Kelly Nicodeumus, general manager for Anewalt's Landscaping in Bernville, would like those attending to rethink agriculture-related fields like hers.
"It's a year-round job with room for massive growth in a company to go all the way up," Nicodemus said. "Myself, I started in the nursery and now I'm the general manager, so there's a lot of room for growth."