READING, Pa - A red brick warehouse in the 500 block of Canal Street is the site of the latest film to be shot in Reading, an independent gangster movie titled "The Mick and the Trick."
"The people who own it, they moved here specifically to build out a film studio here in Reading, and from there, it was almost like the space, we wrote a script for the space," said Jen Emma Hertel, a producer on the film.
Production begins with a 40-person cast and crew, following the latest installment of the ReadingFilmFEST this past weekend.
Hertel said the city has been supportive.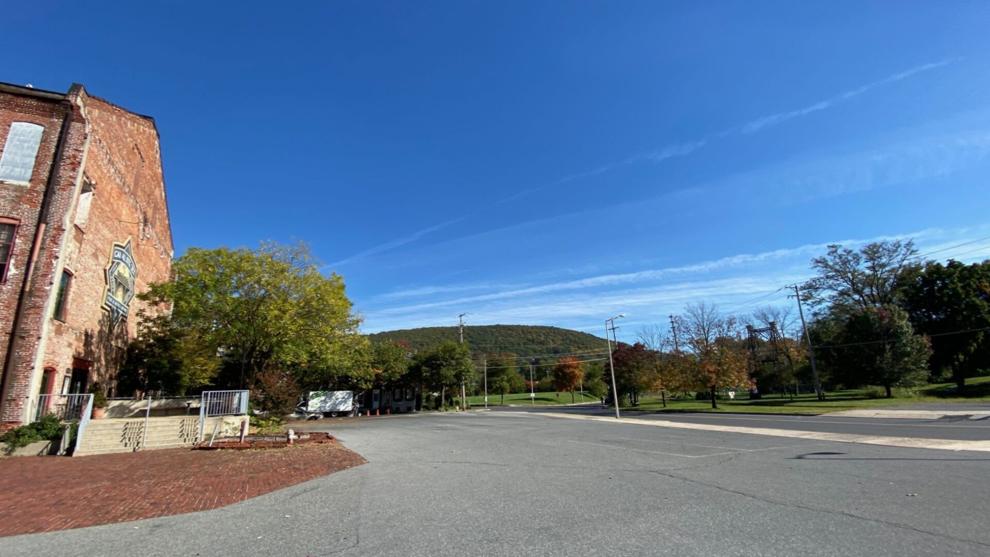 "With the police, getting permits being allowed, what we can do, having that flexibility for a city," Hertel said.
As the crew begins filming just off Canal Street, it said one of the incentives of filming in Berks County and in Pennsylvania are the tax incentives.
"It's about 25% tax incentives. Start that process early, because the tax incentive is allocated in June every year," Hertel explained. "The sooner you can get that application in the better."
For local filmmakers who know the area well, they've already been spreading the word about how great a place Berks is to film.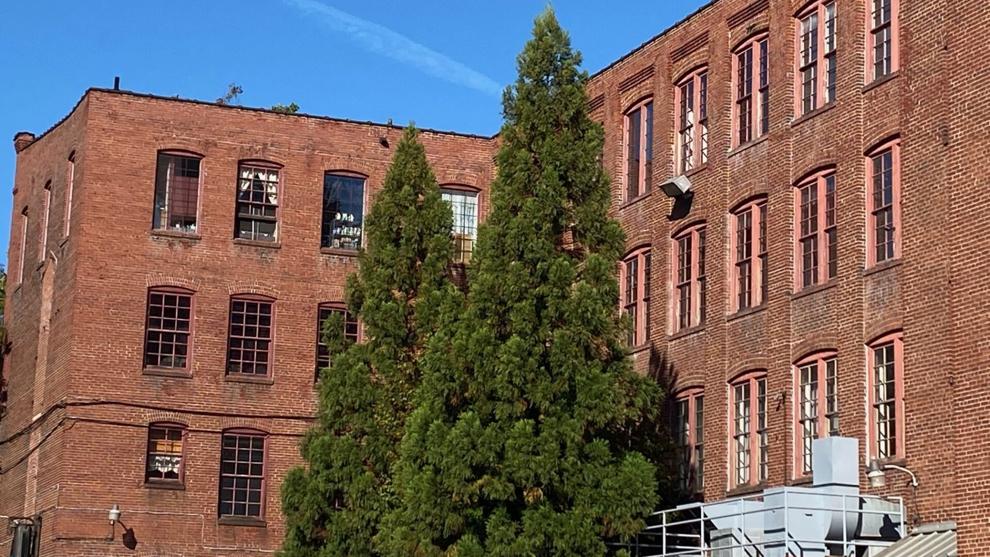 "Factory to farm in 10," said Santo Marabella, a Berks-based filmmaker and writer. "You could be in an industrial place and you can be out in the pastures with cows."
Marabella recently filmed at Franklin Street Station, and he said he's very familiar with the cool visuals available on Canal Street, too.
"We have lots of places like that, and it doesn't have to be dilapidated and broken down, but it just depends on what the tone is of the film, what they need, but that's a great space," Marabella said.
"The Mick and the Trick" plans to continue shooting through the end of the month.