MAXATAWNY TWP., Pa. — At least one Berks County mother is concerned, saying there's been a problem with vehicles running the red lights of school buses as they're picking up or dropping off students in Maxatawny Township.
"At my bus stop at Luckenbill and Kutztown (roads), there have been three this week," she told 69 News in an email on Oct. 6, "and it's been about 2-3 per week since school started."
It's a problem that Pennsylvania State Police Trooper David Beohm said, unfortunately, isn't new.
"In general, it happens everywhere, not just Maxatawny Township," said Beohm, the public information officer for PSP's Reading-based Troop L.
Christian Temchatin, the superintendent of the Kutztown Area School District, said a few parents have made the district aware of the issue. He said the district is working with the state police to figure out a solution, but he said it's important to communicate and reinforce the laws regarding school bus safety.
Consequences are severe for people who pass school buses with stop signs out and lights flashing, even for first-time offenders.
"The first offense, if you're found guilty," Beohm said, "is a $250 fine, five points, and a 60-day suspension."
The repercussions only get more serious for subsequent offenders. Beohm said that's because it is a serious safety concern.
"The worst-case scenario is what if you hit and injure or kill one of these small children, or any children," Beohm said.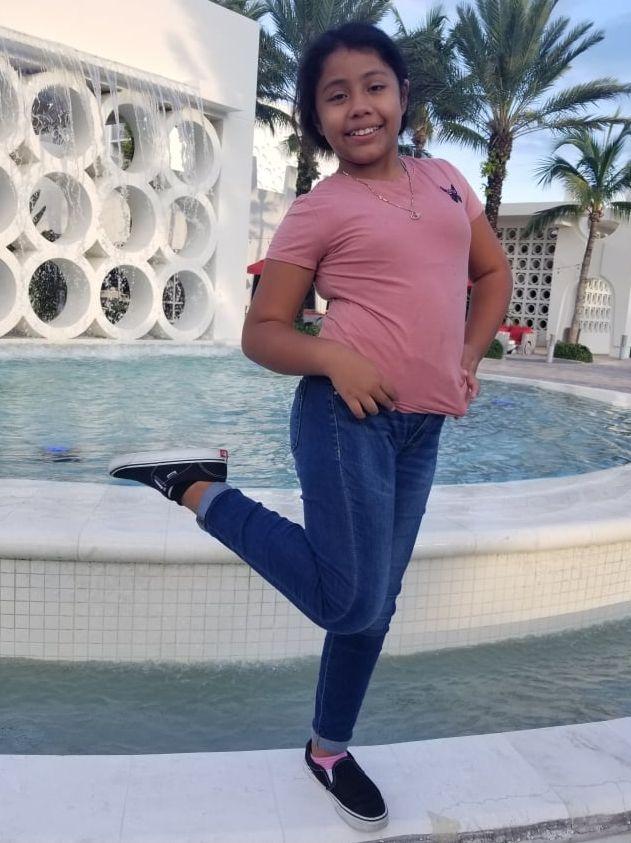 That's exactly what happened in Fort Pierce, Florida, on the morning of Sept. 23. A hit-and-run driver struck and killed 10-year-old Yaceny Berenice Rodriguez-Gonzalez as she walked across the street to get on her school bus, which had its stop stick extended and its red flashing lights activated, according to the city police.
Investigators said they located the striking vehicle the next day, and on Oct. 1, they arrested the 22-year-old woman who was behind the wheel. She was charged with vehicular homicide.
"Kids are our future," the Maxatawny Township mom said.
The Pennsylvania State Police said they are monitoring the issue in Berks County, and parents said they've seen troopers out there.
Anyone who sees someone violating the law should call the police with the date, time, and location of the offense and a description of the vehicle and license plate information.
"I would tell anybody, if you're not sure about what you should do and you see the red lights flashing," Beohm said, "just stop."