EDGMONT TWP., Pa. - Hurricane is enjoying the retired life, and after valiantly serving in the Secret Service alongside his handler, Kutztown University criminal justice graduate Marshall Mirarchi, he's earned it.
"Hurricane was recognized," Mirarchi said. "I'm just the guy holding the leash."
The pair are back from London with the PDSA's Order of Merit for outstanding devotion. It's a top award for working pets. Hurricane is the first American dog to get it.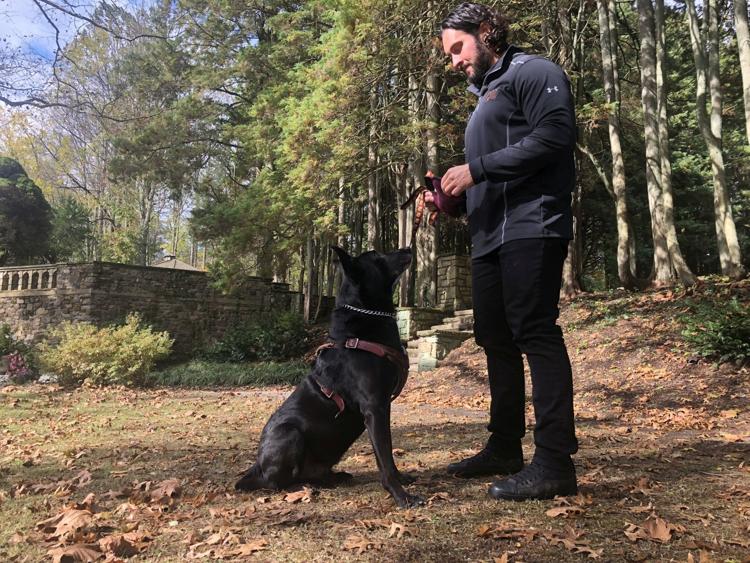 "When he retired early, I believe it's due to the night the situation happened," Mirarchi said.
The "situation" happened on October 22, 2014. An intruder jumped the fence on the north lawn of the White House while the first family was inside.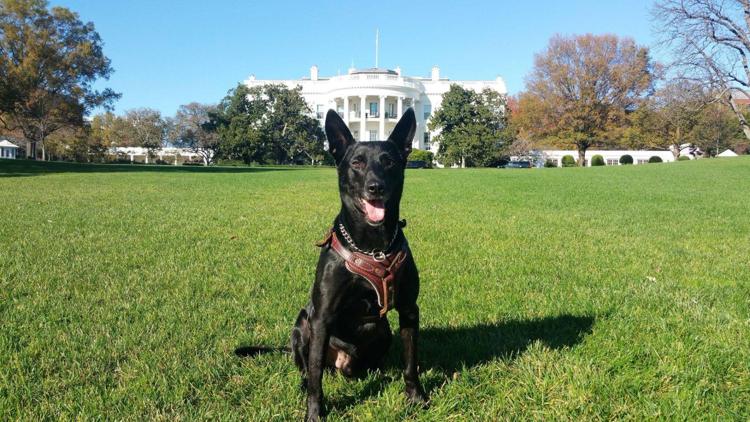 Hurricane was actually the second K9 deployed to try to stop that threat, and his handler said when the suspect and Hurricane finally came together, they battled it out.
"For whatever reason, the individual wasn't responding to any pain," said Mirarchi, "so at that point, you just have a 70-pound dog versus a 200-pound man, and it turned into a wrestling match."
All these years later, Hurricane's work to get the intruder in custody proved worthy of recognition by the United Kingdom's leading vet charity.
Mirarchi said the recognition means a lot to him, because Hurricane didn't know he was protecting the president or the White House.
"He knows he's protecting me," Mirarchi said. "He's doing that for me, and on that day, he was ready to leave it all on the line."
Now, Hurricane can relax and spend his days simply being a good boy.