KUTZTOWN, Pa. — Unique quilts that take months to make are on display inside the quilt store on Main Street, awaiting Kutztown Folk Festival fans to come by in the days ahead.
"We are really excited to have this opportunity to show them, since we haven't had the festival for two years," said Heather Zimmerman, the festival's director. "This gives us a great opportunity to showcase these quilts."
The quilts are a precursor to numerous events taking place in the days ahead. There's square dancing on Friday, and there's a farm-to-table dinner on Thursday with the help of Wyomissing-based Dundore and Heister.
The events show a festival that is looking to expand its reach.
"We are trying to enhance the festival," said Lin Ernest, the festival's office manager. "We are looking to possibly do some events throughout the year, and this gives us a chance to involve other vendors in the whole region as well as try some new events."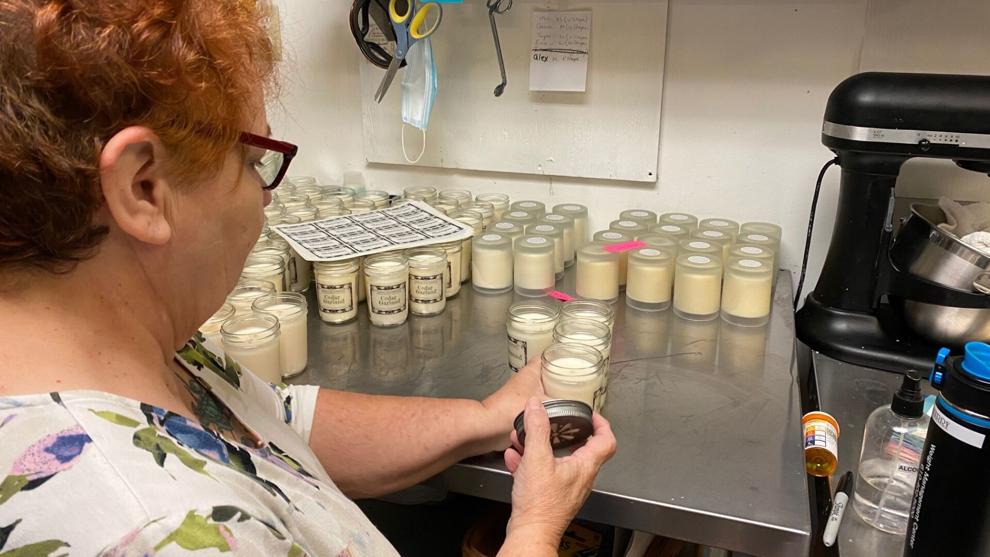 The fall gathering will also include 300 passports for $10 a piece that encourage visitors to check out eight local businesses and then be entered in a raffle on Sunday for a $1,000 quilt.
It's all an effort to get more customers into a downtown still trying to thrive during the pandemic.
"Obviously, having these events downtown, our Friday square dance and our Saturday all-day festival," said Zimmerman, "is really a nod to our commitment to downtown as well."