MAXATAWNY TWP., Pa. - Kutztown University President Ken Hawkinson remembers when the only video game you could play was 'Pong.'
"Gradually, I moved up to Space Invaders and even Pac-Man," said Hawkinson.
Kutztown University cut the ribbon Thursday to open its Esports Arena.
He and the university are moving way beyond a white dot bouncing on a screen; they're going wherever their new Esports Arena will take them.
Years in the making, the university on Thursday opened its state-of-the-art, $250,000 gaming arena on campus.
"From here, we play collegiately against other schools," said Connor Ellis, senior and KU's Esports Club founder and president. "We have eight different games, and in all of those different games, they're playing different tournaments."
"It's kind of like having a wedding, planning for it for so long and all of the sudden it's here and it's over."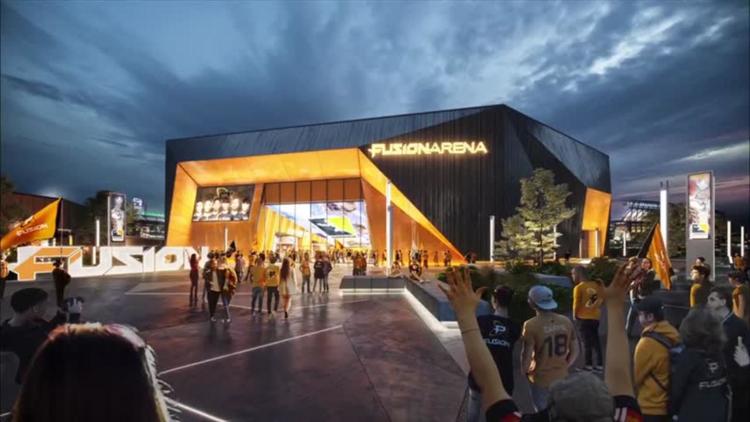 Esports has swept the nation and has grown a presence locally. Albright College in Reading has made Esports a varsity sport, and in Philadelphia, Comcast Spectacor is building a $50 million Esports arena.
"For today to happen is surreal to me," said Ellis. "This is completely above any standards that I had thought."
Ellis said one day, everyone will turn on to Esports.
"With that comes scholarships and inviting people to come to Kutztown to play for their academic career," said Ellis.