KUTZTOWN, Pa. — Kutztown veteran Eddie Gehringer saw something missing when he drove through the borough this past summer.
"Somebody called me and said, 'Why don't we have banners?' I said, 'I don't know. Why are you calling me?' He said, 'You have pull.' I said, 'I don't have pull,'" Gehringer recalled.
It turned out Gehringer had more pull than he thought, as a desire within him to do something about it became stronger and stronger, and he got to work.
"So, I called the mayor, and the mayor said to me, 'Nobody took the initiative,' and I said, 'OK. I'm gonna take the initiative,'" Gehringer said.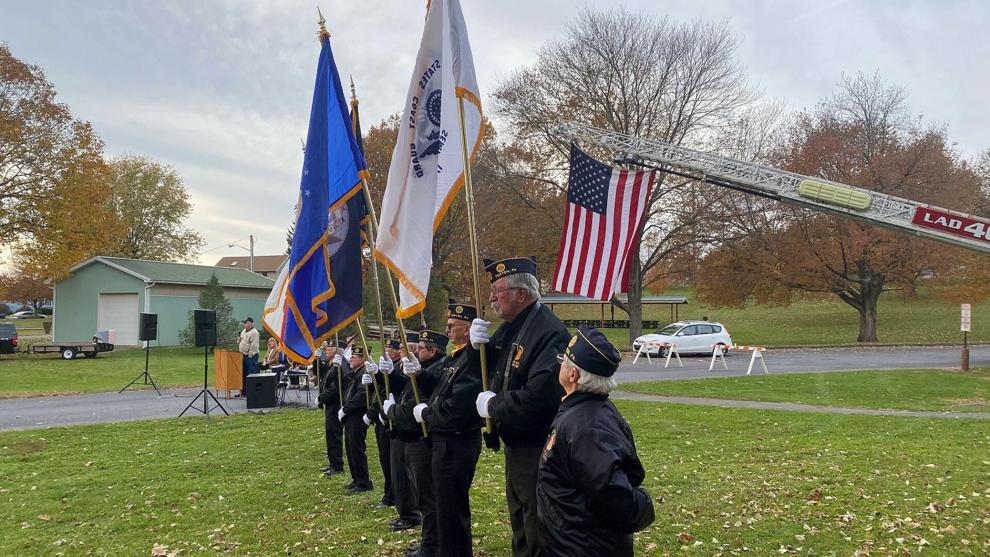 Initiative led to action in the form of community meetings and getting together the money, all leading up to a Veterans Day unveiling of 100 banners honoring vets, and there are more to come.
"Eddie is a perfect example of a member of the military that came back home, served our country so faithfully, and then served his community," said state Sen. Judy Schwank.
At the end of the day, for so many vets represented, we ask so much of them, and they simply ask for their service to be remembered.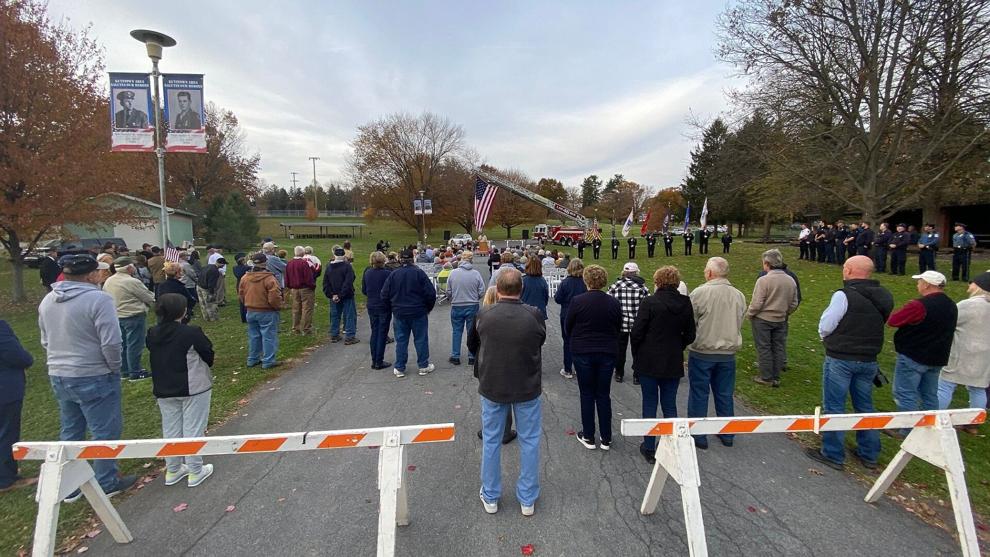 "The most important thing is that we remember our veterans, and that's what veterans have told me for 25 years, and Kutztown borough has stepped up," said state Rep. Gary Day.
And it all started with one vet still answering the call.
"I learned years ago there's two types of people — there are 'sayers' and there are 'doers', and I'm a 'doer,'" Gehringer said.