UPPER TULPEHOCKEN TWP., Pa. - The Pat Garrett Amphitheater in Upper Tulpehocken Township is approaching 30 years of concerts with some of the biggest names in country music. Events normally draw thousands and contribute to the local economy.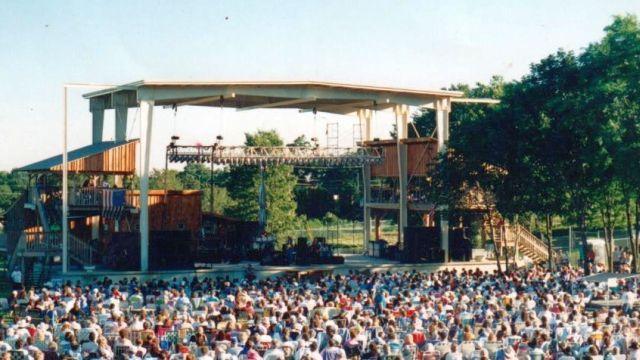 "When we have a show and it's a big show, all the motels in the area get full and our place gets full and people come into the sheepskin shop so we like it," said Pat Garrett, artist and promoter.
As with all venues, though, COVID-19 restrictions in place last summer set everything back. The venue is now looking to recoup some losses with a lineup this summer that includes Puddle of Mudd, Dinosaur Junior and Led Zeppelin cover band Get The Led Out.
"I think if you're a real musician, you want to get out there and tear it up, you know, but I imagine that there's a problem as far as getting whoever you want, whenever you want them, so it's tough that way," Garrett said.
One of the pandemic precautions the amphitheater is taking includes socially distanced orange markers spread out across the amphitheater grounds.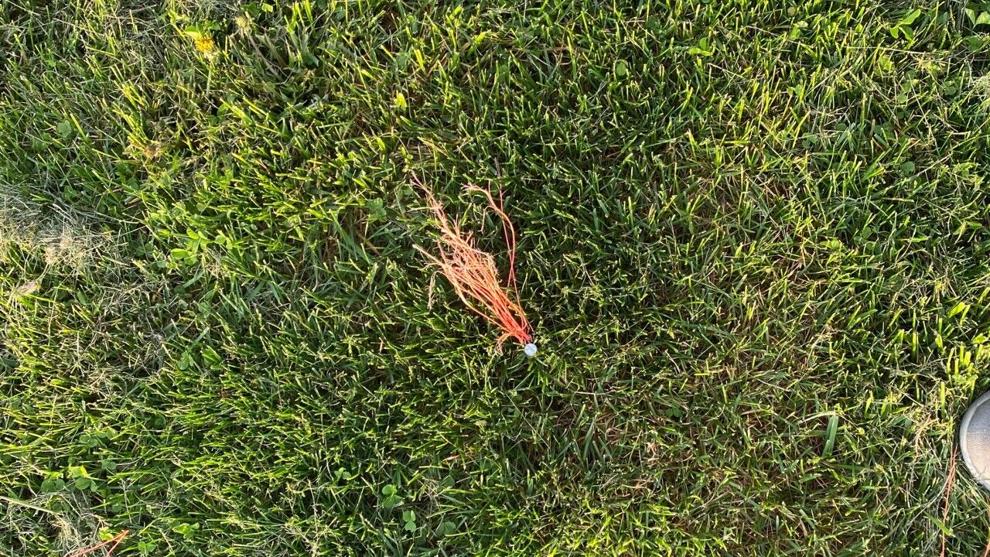 "Well, last year was pretty tame, although they did have people," Garrett said. "This year they have little orange tufts in the grass and people will practice social distancing, but they can just sit on either the side of little orange tufts with the lawn chairs."
The orange markers are just one sign that the next couple of months will look different when it comes to events. Another change for the amphitheater is that tickets will be sold strictly online. Organizers hope after a summer ahead filled with adjustments, 2022 will look even better for the music, touring and event industry.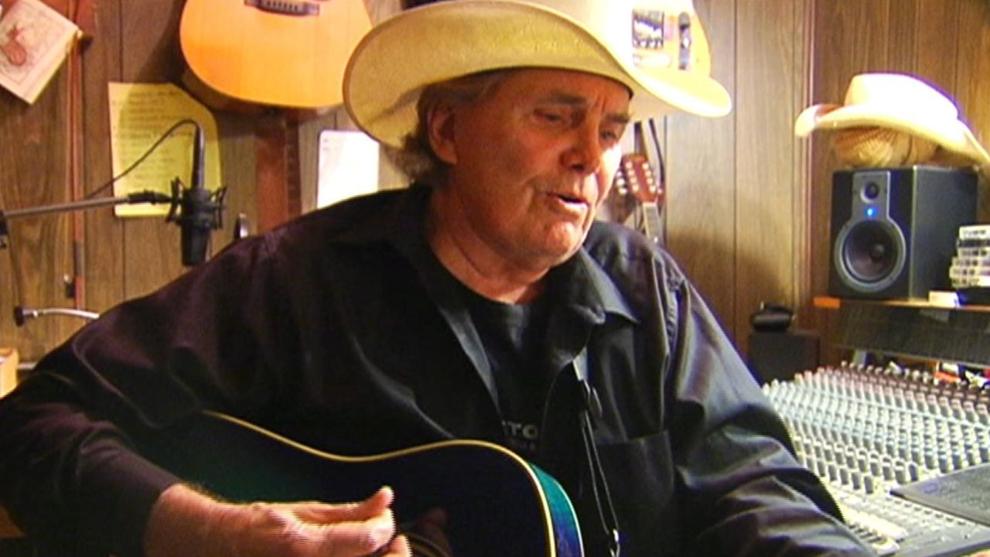 "I think it's gonna start to pick up this year and hopefully by the end of the year they will have restrictions off," Garrett said. "That's what I'm hoping anyhow."
More information is available on the official website of Pat Garrett.