READING, Pa. — Filmmaker and writer Santo Marabella recalls a time when he used a prop gun for a theater production he was directing.
"We had an actor who was a former police officer and law enforcement, so he took care of it," Marabella said. "It was in a locked box. It was only used the week of tech so the actor could get used to it."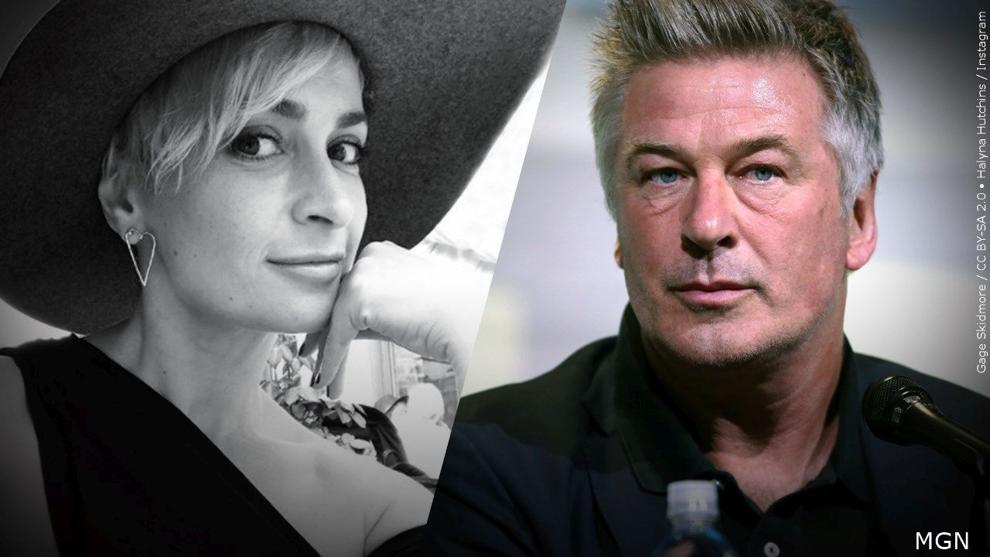 Now, he's expressing shock after an on-set attempt at realism became tragically all too real while actor Alec Baldwin was filming a western entitled "Rust" in New Mexico and a gun with a live round was fired, killing a cinematographer, Halyna Hutchins, and injuring the director.
"This shouldn't be happening. This is 2021," Marabella said. "I mean, there are so many ways to make authentic sounding, looking firearms. It's not a time to place blame. I don't understand how it could happen."
Marabella said safety is of the upmost importance at Reading Film Studios on Canal Street. For instance, a prop gun can only fire blanks, as it has a slug placed inside it.
"It's really the responsibility of the prop master to make sure that whatever they're using, that people know how to use it," he said. "They've reviewed it. They've seen it. The blanks, as we know, can still be dangerous."
Productions take place all the time involving prop guns and stunts used to tell a story. Will this change the industry?
"This is not the norm," Marabella said. "There are people in the industry that we know, that know people masters who've been doing this for 30 years and never have this kind of situation happen. Again, it's just a very tragic thing that we hope we'll never have to talk about again."