READING, Pa. - In a move that brought a smile to the face of Reading city Councilman Stratton Marmarou, the council pushed forward plans Monday night for a new fire station.
The council awarded a contract for project and construction manager to Boyle Construction, Allentown, for the total amount of $358,560.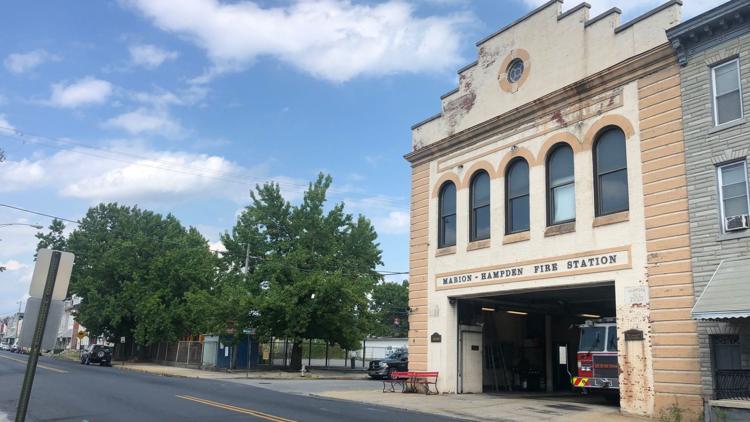 The contract is for the long-planned firehouse at North Ninth and Marion streets. It would replace the fire department's cramped and outdated Marion-Hampden station across the street.
"It's been 10 years, 10 long years," Marmarou said once again to Mayor Eddie Moran and Managing Director Pedro Cortes in thanking them for making the fire station a top priority in their first two months in office.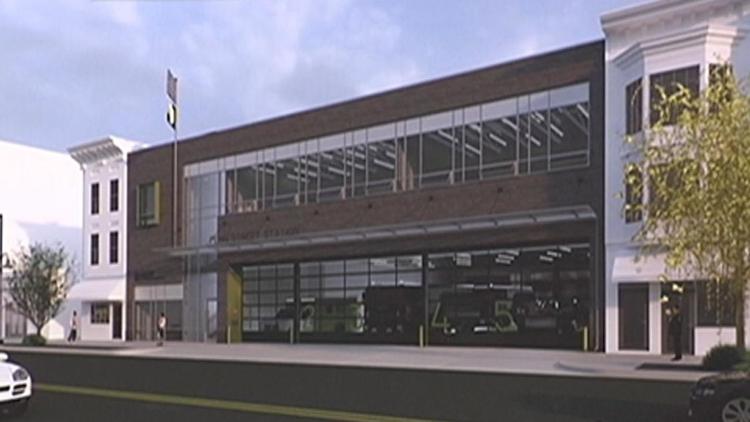 Plans to replace two downtown stations with a new firehouse at Ninth and Penn streets remain on the back burner.
The last firehouse built by the city was the Southwest Station, which opened in 2010 at Lancaster Avenue and Morgantown Road. It replaced the Oakbrook and Liberty stations.