READING, Pa. — The Lonnie Walker IV Foundation is giving the gift of reading for the holidays.
Members of the foundation delivered books to students 10th and Penn Elementary School in Reading on Thursday.
The kids got copies of books like "Super Fly-Guy" by Tedd Arnold.
There was a special catch. The foundation said that Walker, a Reading native and San Antonio Spurs star, will meet the kids when he visits Reading for a tournament in the summer.
Organizers said it's important for kids to know the value of a good education.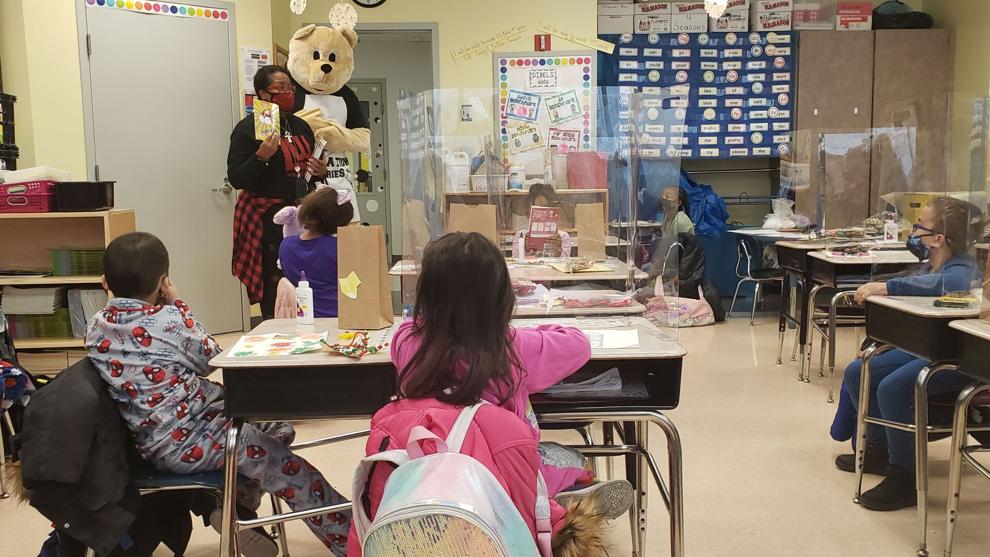 "Not every kid is going to leave the city and become an NBA player or NFL player," said Crystal Gilmore Harris, Lonnie Walker IV Foundation, "so they have to have an education, so that they're able to survive and grow from a youth to an adult and be a positive force in the city of Reading, so that we can keep changing the city of Reading."
Walker also plans to have lunch and sign autographs for the kids when he visits.