READING, Pa. - A mobile COVID-19 testing site made its first of two stops in Berks County on Friday. It's called the CATE (Community Accessible Testing and Education) unit, and it's meant to reach underserved communities in Pennsylvania.
Several organizations partnered with one another to get this vision off the ground in an effort to make COVID-19 testing and education more accessible to everyone.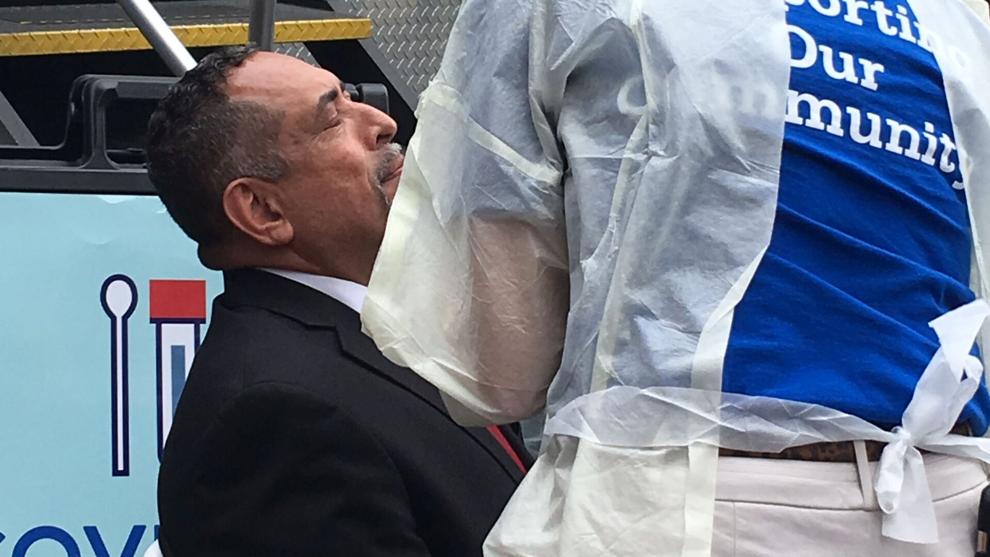 Reading Mayor Eddie Moran set an example for residents, as he got tested publicly for the coronavirus during the stop outside of the YMCA of Reading and Berks County's central branch on Washington Street in center city.
"It is only through testing that the virus can be detected, traced and community outbreaks prevented," Moran said.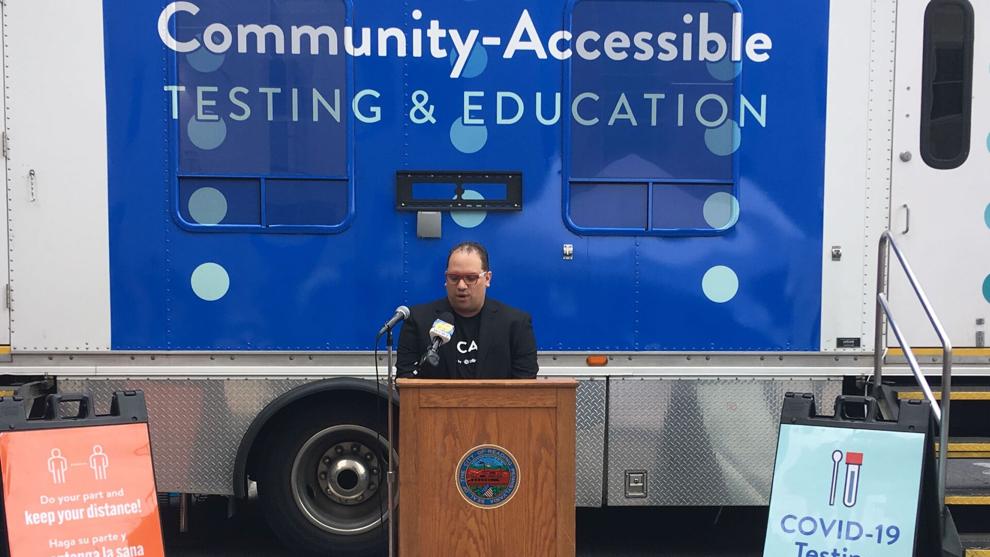 Latino Connection was instrumental in getting the CATE mobile testing unit off the ground in Pennsylvania.
"Non-white populations have died from COVID-19 at disproportionately higher rates than white populations in nearly every state in America," said George Fernandez, the founder and CEO of Latino Connection.
Penn State Health St. Joseph, Highmark Blue Shield and the state Department of Health are some of the funding partners backing the COVID testing movement on wheels in Pennsylvania.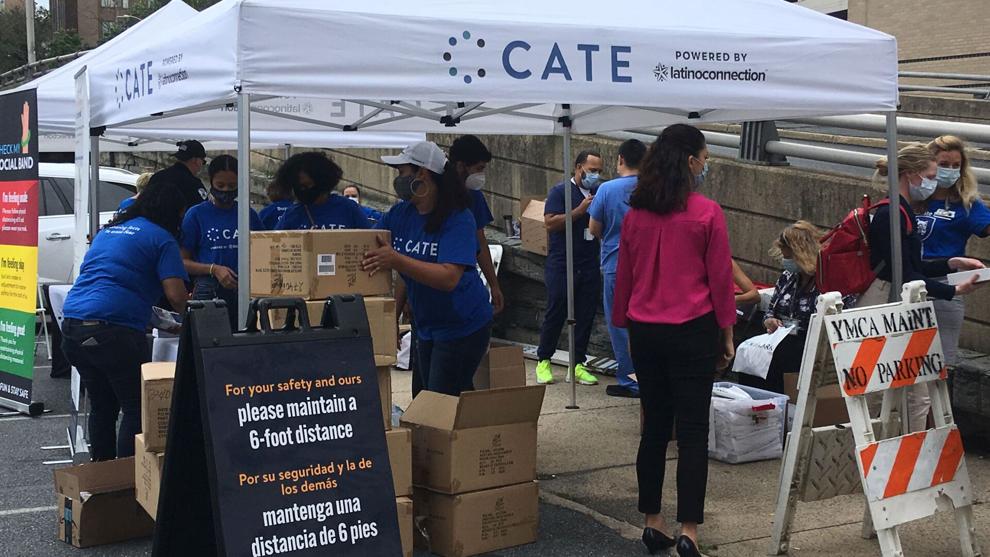 "The emphasis for us is really on the shared vision for healthcare, equality and the commitment of supporting diverse and underserved communities," said Jane Brooks, regional manager of community affairs for Highmark.
Mary Hahn, St. Joe's vice president of ambulatory services and business development, said the healthcare provider recognizes, as a longtime member of Reading's downtown community, how important it is for all people to have resources like this.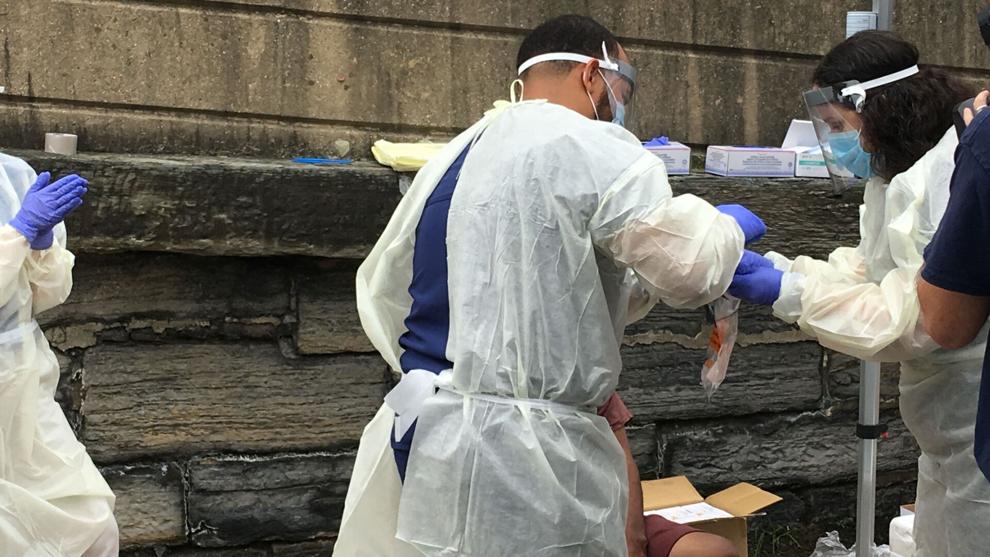 "Since starting COVID testing at Penn State Health St. Joseph back in March, we have performed about 20,000 COVID tests for the community here," Hahn said.
"Don't let your guard down folks," said Berks County state Sen. Judy Schwank. "We need to continue to remember that this virus is still there. There are so many people in our community that are vulnerable."
The CATE mobile testing site will be outside the YMCA on Penn Avenue in South Heidelberg Township, between Sinking Spring and Wernersville, on Saturday.